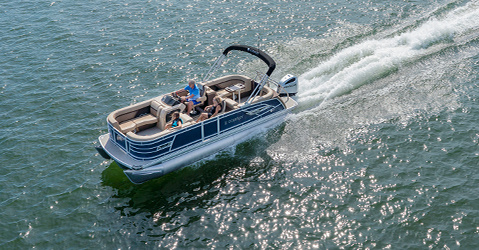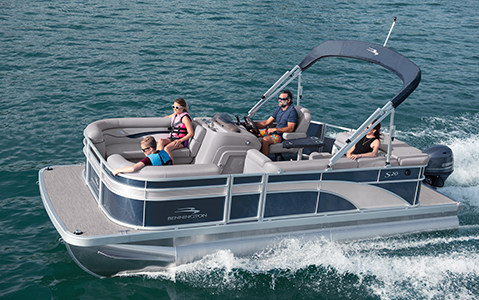 Bennington boats are engineered, built, and finished with a single idea: Every detail matters. This mindset is what drives our trendsetting design and rock steady construction that exceeds the industry standard.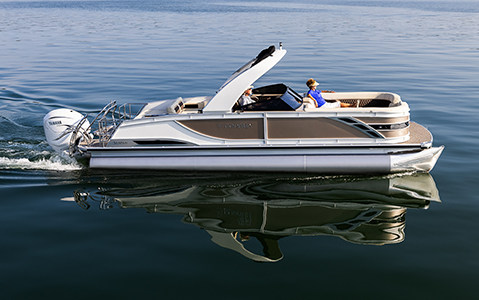 Pontoons with elegant layouts and exclusive luxury so you and your family can enjoy a refined relaxation like you've never experienced.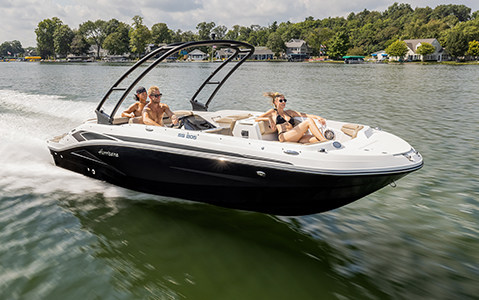 With our innovative and incredibly versatile deck boat design, we continue to push the boundaries of performance, comfort, style and capability.