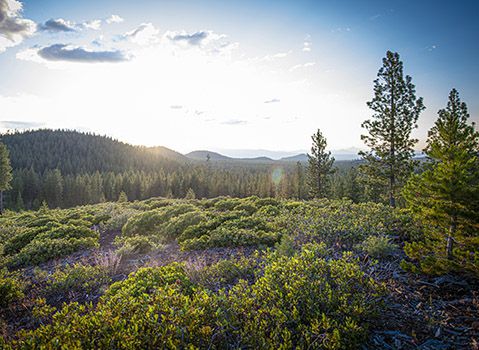 At Polaris, we seek to have a positive impact on the places where people use our products to enjoy nature and embrace new experiences. Protecting where people ride starts with taking care of these spaces to enable access for the enjoyment of generations to come.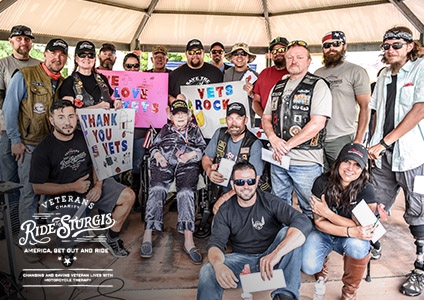 Since 1954 Polaris has been driven by a desire to make a positive impact - being good stewards for the industry, our riders, our communities and the outdoors. As the global leader in our industry, we set a high bar for ourselves, then continue to raise it. This commitment is defined as Geared For Good.
Environmental Partnerships & Impact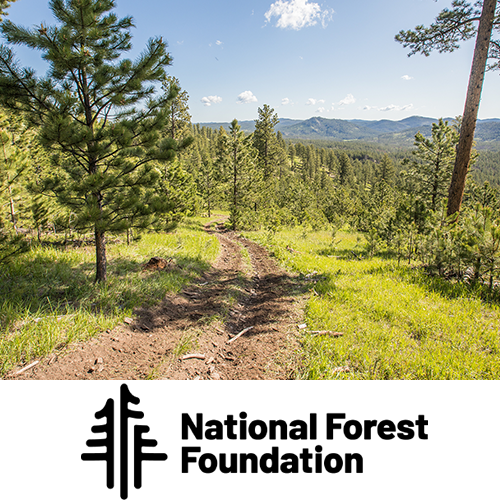 Polaris is excited to announce a 5 year partnership inclusive of a $5 million donation to the National Forest Foundation.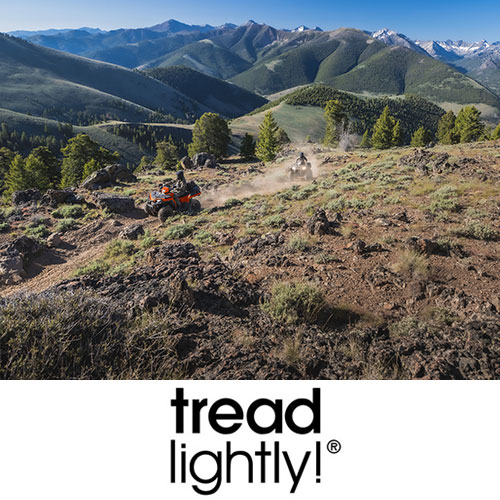 Tread Lightly! and its partners lead a national initiative to protect and enhance recreation access and opportunities by promoting outdoor ethics to heighten individuals' sense of good stewardship.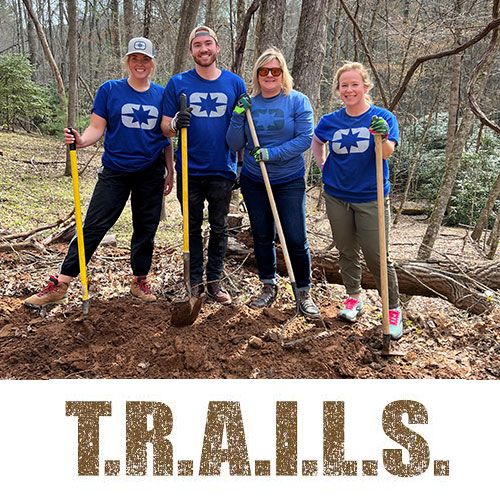 Polaris remains committed to developing and improving off-road trail systems, donating $200,000 to support trail stewardship and rider education efforts across the United States in 2021 through the T.R.A.I.L.S. Grant Program funded by Polaris Foundation. The 21 grants went to off-road, ATV and snowmobile nonprofits to help provide rider safety courses, maintain and repair trails, improve signage and develop a digital trail database.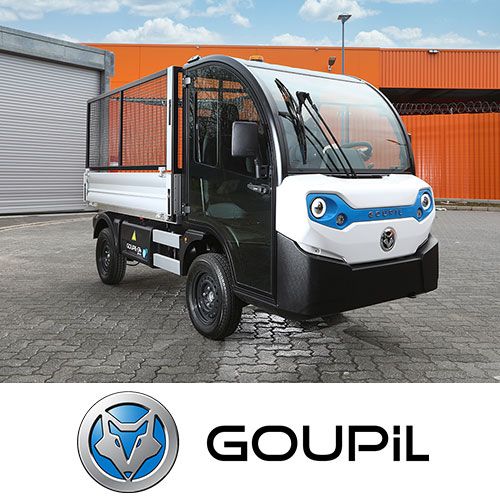 In 2021, Goupil, leading manufacturer of electric utility vehicles, formed an open pool with other major European light commercial vehicle manufacturers for the purpose of reaching EU CO2 emissions standard. This allowed Goupil to get a credit for its zero emissions vehicles sales.

Environmental Stewardship
Protecting where we ride includes integrating sound environmental management practices into our business and operations.

*The following locations are the basis for measuring our environmental goals: Huntsville AL, Anaheim CA, Spirit Lake IA, Roseau MN, Wyoming MN, Osceola WI, Spearfish SD, Monterrey MX, Opole Poland

**The goal represents total energy usage across all Polaris locations
When we established our five-year environmental sustainability goals in 2017, we wanted them to stretch us toward improved sustainability while being realistic. In 2019 and 2020, we exceeded two of our three environmental stewardship goals early: achieving more than the targeted 5% reduction in greenhouse gases (GHGs) and 5% improvement in energy efficiency. We remain committed to furthering the goals already achieved and reaching our remaining goal by 2022.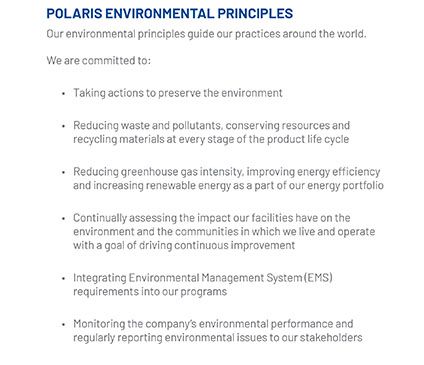 Learn more about the vision and principles that drive our efforts with environmental health and safety.
A Safer Ride is a Great Ride
Responsible riding is just one aspect to being a safe rider. Understanding your machine, the terrain, conditions, and more are play a role in having a safe, fun ride.
Where you ride plays a role in how and what you ride. Be it snow, water, roads, dunes, or trails, it's essential to understand how safety can differ to best drive a fun and safer ride regardless of the machine or location.