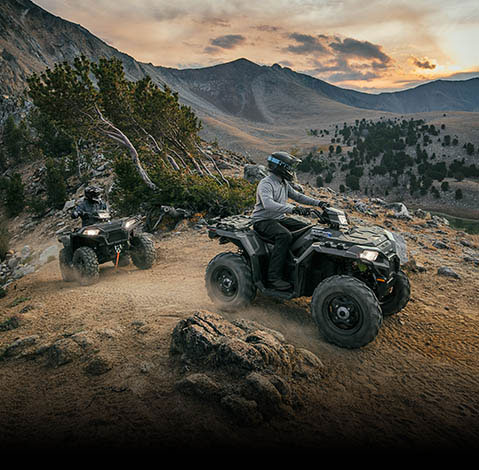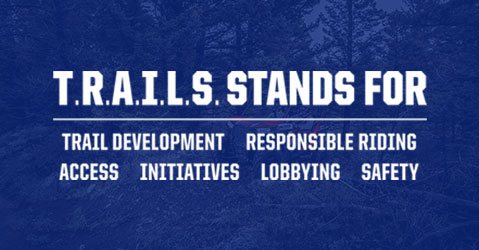 The first of its kind in the off-road industry, the T.R.A.I.L.S. grant program was launched in January 2006 for off-road clubs, associations and grassroots groups. Riders and the trails they use are the lifeblood of the sport and Polaris Industries Inc. aimed to create a program to help.
The T.R.A.I.L.S. program makes funds available to organizations in the United States to ensure the future of riding and getting outdoors.
The grant program encompasses two main objectives - promoting safe and responsible riding and preserving access. Funds can be used by organizations for trail development and maintenance projects, safety and education initiatives, lobbying and other projects to increase and maintain land access.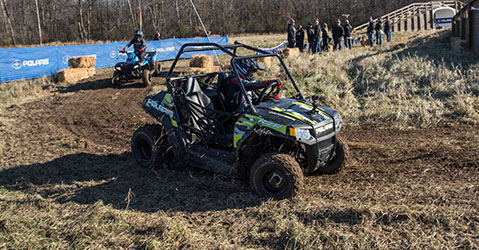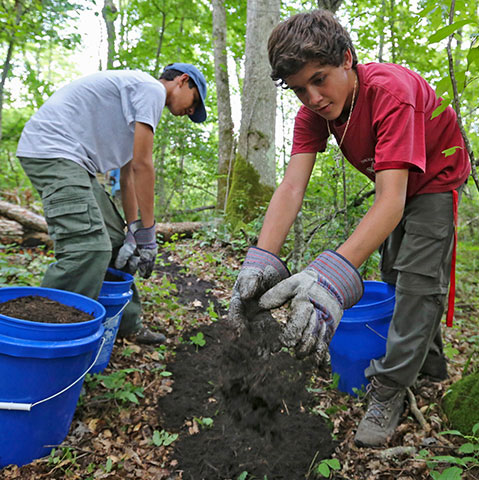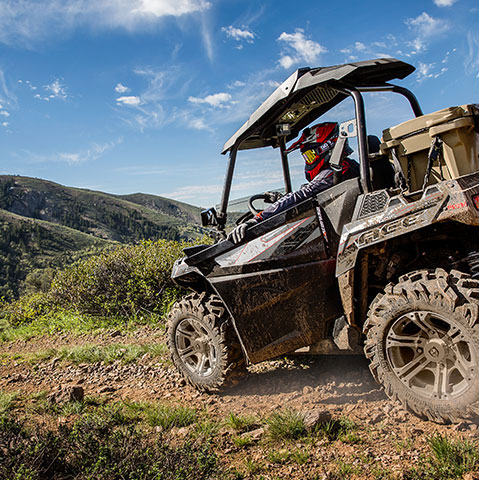 Grant funding is limited to a maximum of $10,000 per request. Organizations can apply for either monetary or products as long as it does not exceed $10,000 and may apply for two grants per year. All organizations must be 501(c)(3), 501(c)(7) government or non-profit organizations.
If the grant is approved, a Results Report will be required as follow up to the project. In order to be considered for a new grant, ALL previous grant programs must be completed with a result/progress report.
Also required is a trail file, either as a GPX or shapefile format, of your club's trail system. Polaris Ride Command and the related map information is an intrinsic part of the Snowmobile, ATV and ORV programs at Polaris.
Therefore any T.R.A.I.L.S. grants that will be used for development, maintenance or the purchase of equipment to be used for that purpose, must submit a GPX or shapefile of that trail system to Chris.Gamache@Polaris.com before any grant funds will be made available.
Fire, Rescue and Law Enforcement Organizations
Please note: The T.R.A.I.L.S. Grant Program does not apply to Fire, Rescue or Law Enforcement Organizations. Please visit these pages to learn more.