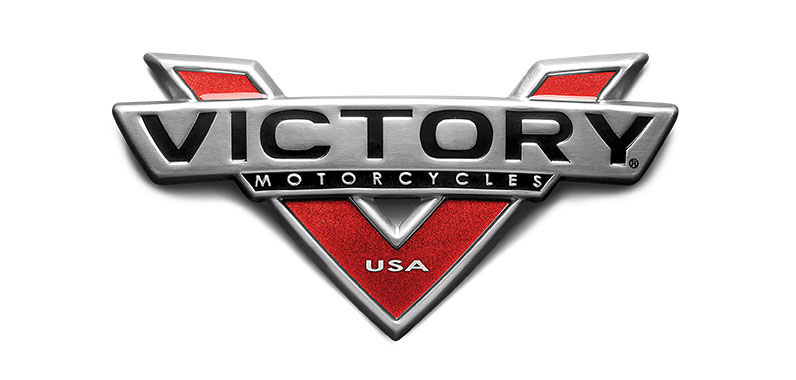 Safety Recall – 2005 Victory Touring Cruiser - Insufficient Torque on Front Fork Pinch Bolts
>
SUBJECT: INSUFFICIENT TORQUE ON FRONT FORK TUBE PINCH BOLTS
PURPOSE: The Victory Motorcycle Division of Polaris Industries Inc. has decided that a defect which relates to motor vehicle safety exists in some 2005 Victory Touring Cruiser motorcycles. The front fork tube pinch bolts were not tightened to the proper torque specification during manufacture. Insufficient clamp pressure on the fork tubes may allow the tubes to slide in thefork clamps during operation, which could result in a loss of control, increasing the risk of a crash.
DO NOT SELL, DELIVER, OR OPERATE AN AFFECTED UNIT UNTIL THE REPAIR PROCEDURE HAS BEEN COMPLETED!
MODEL(S) AFFECTED:
Model(s) Affected: 2005 Touring Cruiser
Model Number(s): V05T116 V05TB16DA, V05TB16DGP V05TB16DH, V05TB16DRP V05TB16LG, V05TB16LGP V05TB16LH
WHAT YOU MUST DO:
Follow the procedure on Page 4 to check fork tube height and torque the triple clamp pinch bolts to 35 lb.-ft. (47.5 Nm) on all affected motorcycles in your inventory. DO NOT deliver an affected motorcycle until this repair has been completed.
Contact owners of delivered units immediately and make arrangements to perform this recall repair.
File a warranty claim for affected units immediately after completing this repair. Refer to Warranty Claim Information below.
CUSTOMER NOTIFICATION:
The Victory Motorcycle Division is currently attempting to contact all registered owners of affected 2005 model Touring Cruisers directly by telephone. In addition to the notification by Victory, dealers are required to notify owners of motorcycles sold by their dealership, and to make arrangements to perform this repair immediately.
WARRANTY CLAIM INFORMATION: V-05-02
Safety Recall Number: V-05-02
Claim Type: File Warranty Claim Type SB for both registered units and units in your inventory.
Labor Allowance: 15 min
Warranty Claim Special Instructions: A single group claim using the claim type SB (Service Bulletin) may be submitted listing the serial number and date of repair for all machines with the same model number. DO NOT PUT MORE THAN ONE MODEL NUMBER ON A CLAIM.
Part Numbers to List on Claim: Automatically entered by the Warranty system.
PARTS REQUIRED: No parts are required for this repair.
BULLETIN COMPLETION DECAL: After completion of this bulletin, fill out a service bulletin completion decal (P/N 7170107) and install on the inside of left side cover as shown.
Sincerely,
Karl Iverslie
Manager, Technical Service & Warranty