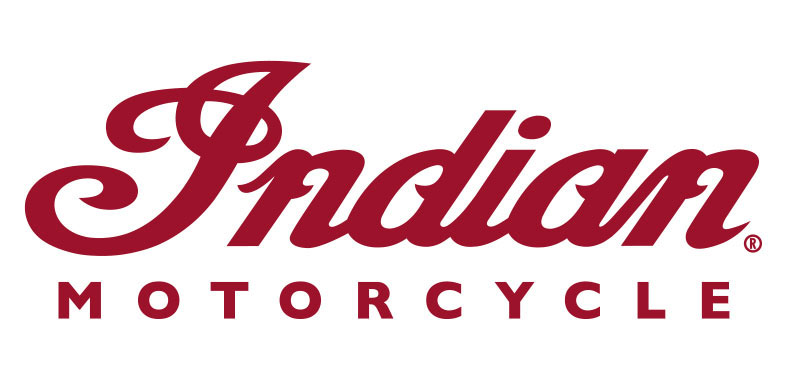 Indian Motorcycle Issues Stop Sale on 2014-2019 Heavyweight Indian Motorcycle Models
Indian Motorcycle has determined that a defect exists with the gear position switch used on 2014-2019 Indian Motorcycles (111 c.i.). In some cases, oxidation on the contacts of the gear position switch may cause a change in resistance values resulting in rider display indicating an incorrect gear. An incorrect indication of neutral during start-up may cause unintended movement, increasing risk of crash.
Consumers should contact their local Indian Motorcycle dealer and schedule an appointment to have their gear position switch cleaned and inspected, free of charge. Indian Motorcycle is currently evaluating a permanent solution for this concern, which is targeted to be available in Spring 2020. Indian Motorcycle is notifying dealers and contacting all affected, registered owners directly.
To search on-road recalls by model or vehicle identification number (VIN), visit the On-Road Safety Recalls page.