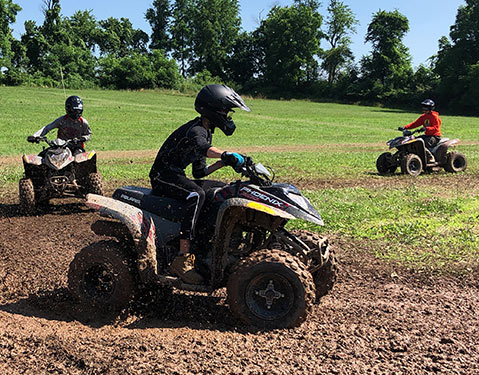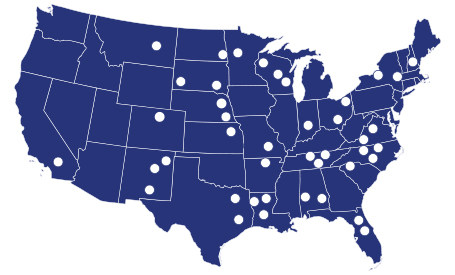 Cottondale, AL
Prattville, AL
St. Landry, LA
Downsville, LA
Stonewall, LA
Cimarron, NM
Sacramento, NM
Chimayo, NM
New London, NC
Yanceyville, NC
Birchwood, WI
St. Cloud, WI
Upon completion of the ASI Safety Training, each Scout receives: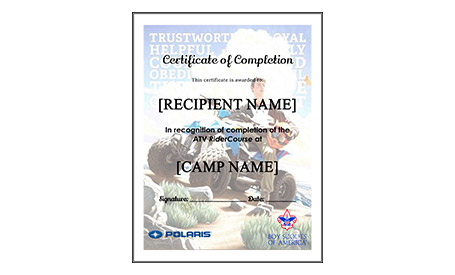 Polaris/Boy Scouts of America Certificate of Completion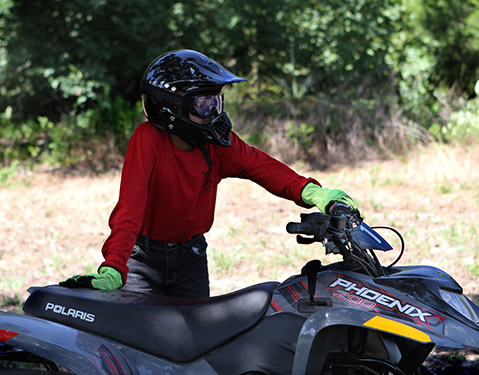 Always Ride Responsibly with these SVIA Safety Tips
Always wear a DOT-compliant helmet, goggles, long sleeves, long pants, over-the-ankle boots and gloves.
Never ride on paved roads except to cross when done safely and permitted by law - another vehicle could hit you. ATVs are to be operated off-highway.
Never ride under the influence of alcohol or drugs.
Ride only on designated trails and at a safe speed.
Never carry a passenger on a single-rider ATV, and no more than one passenger on an ATV specifically designed for two people.
Ride an ATV that's right for your age.
Supervise riders younger than 16; ATVs are not toys.
Take a hands-on ATV RiderCourse and the free online E-Course. Visit ATVsafety.org or call (800) 887-2887.
Youth models have special age restrictions; the Polaris RZR 170 and ACE 150 are intended for operators age 10 and older, 50-cc ATV models are intended for operators ages 6 and over, 110-cc ATV models are intended for operators ages 10 and older, and the 200-cc ATV is intended for operators age 14 and older. All Polaris youth vehicles require adult supervision at all times for operators under age 16.