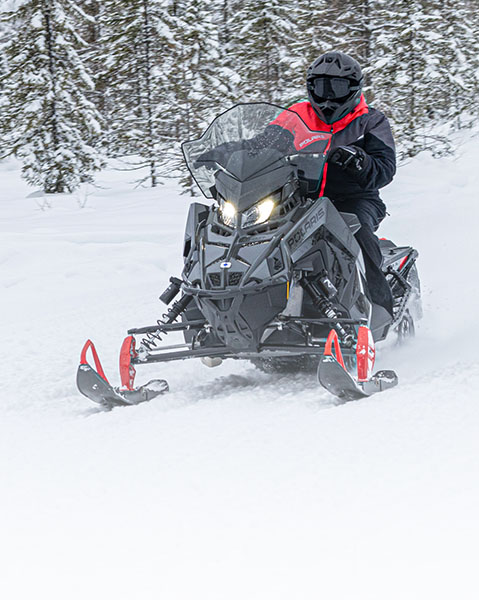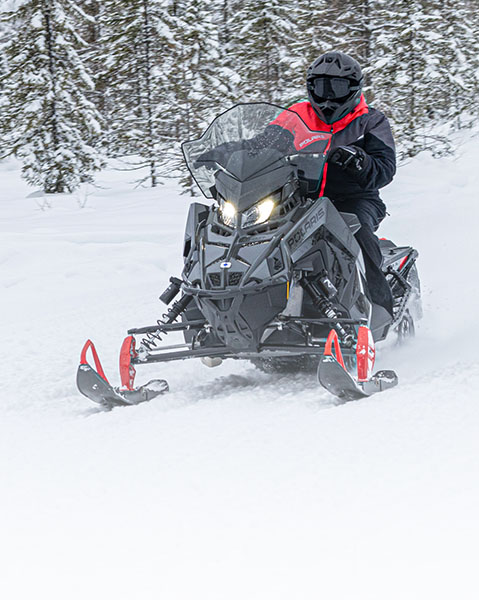 Fun & Spirited Performance
The ProStar S4 is engineered in the under 100 horsepower class to deliver a fun and approachable riding experience for both new riders or experienced riders who prefer to cruise the trails at their own pace.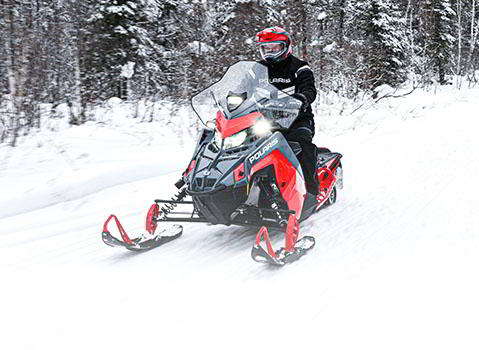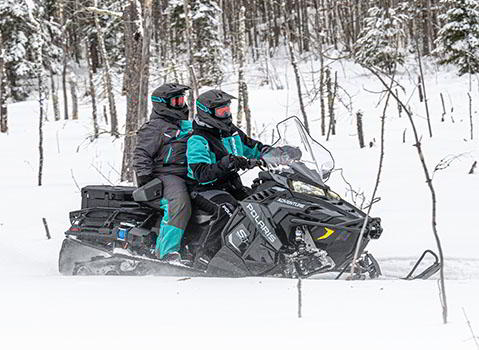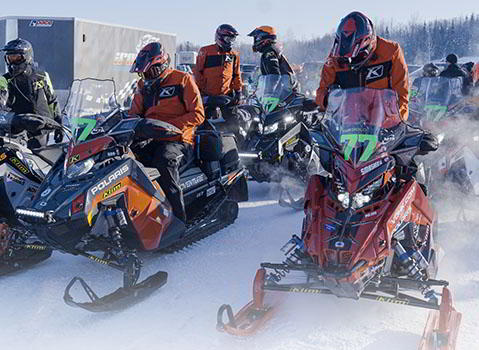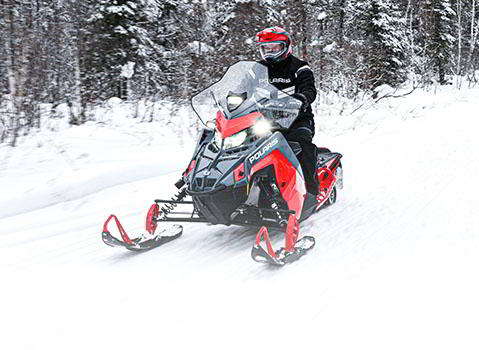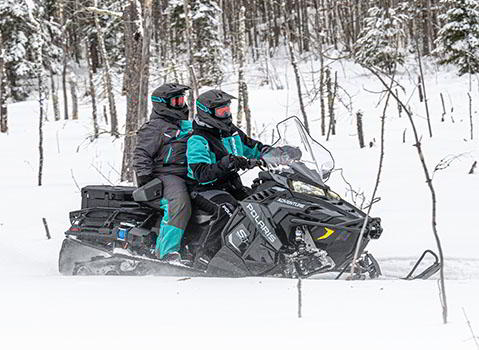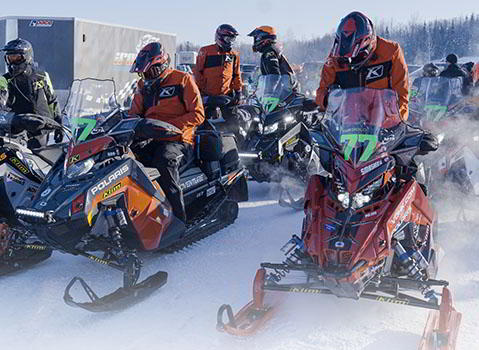 Durability & Easy Ownership
ProStar S4 was engineered to provide riders the easiest ownership experience with great fuel efficiency, long service intervals, and the rock-solid dependability all ProStar engines are known for.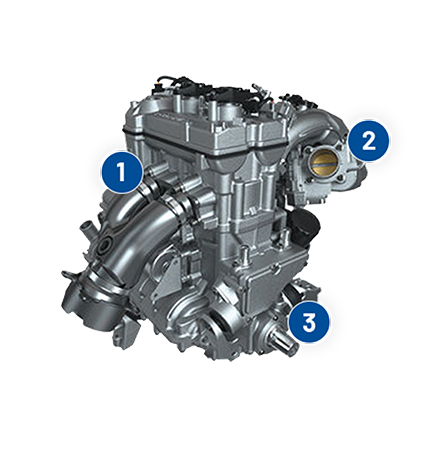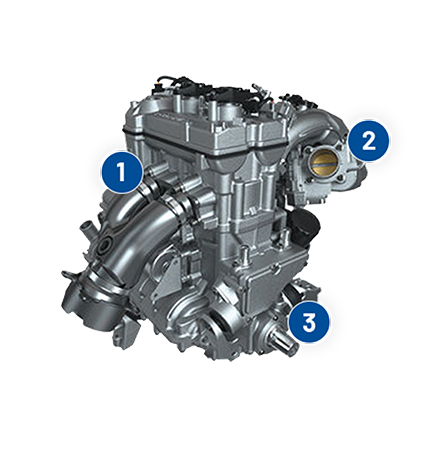 With the ProStar S4, enjoy all of the benefits of a 4-stroke engine including ease of maintenance and extended range.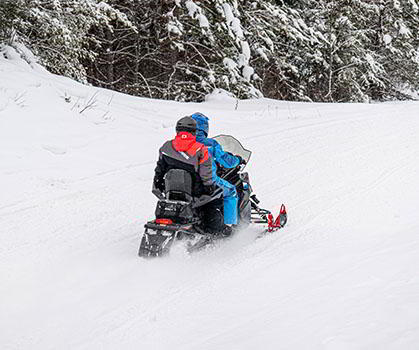 ProStar S4 is a snow-optimized version of our legendary ProStar platform that has been proven in millions of Polaris off-road vehicle engines.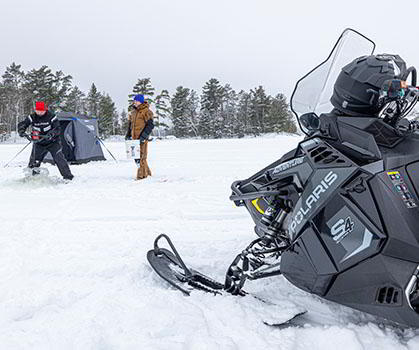 The ProStar S4 has long service intervals with a recommended oil change after the first 500 miles, then every 4,000 miles after that so you can spend more time riding and less time with routine maintenance.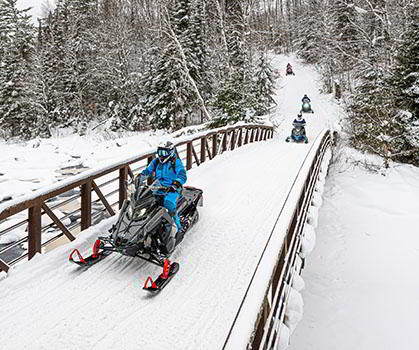 Enjoy fewer fuel stops and more time riding with the 4-stroke efficiency of ProStar S4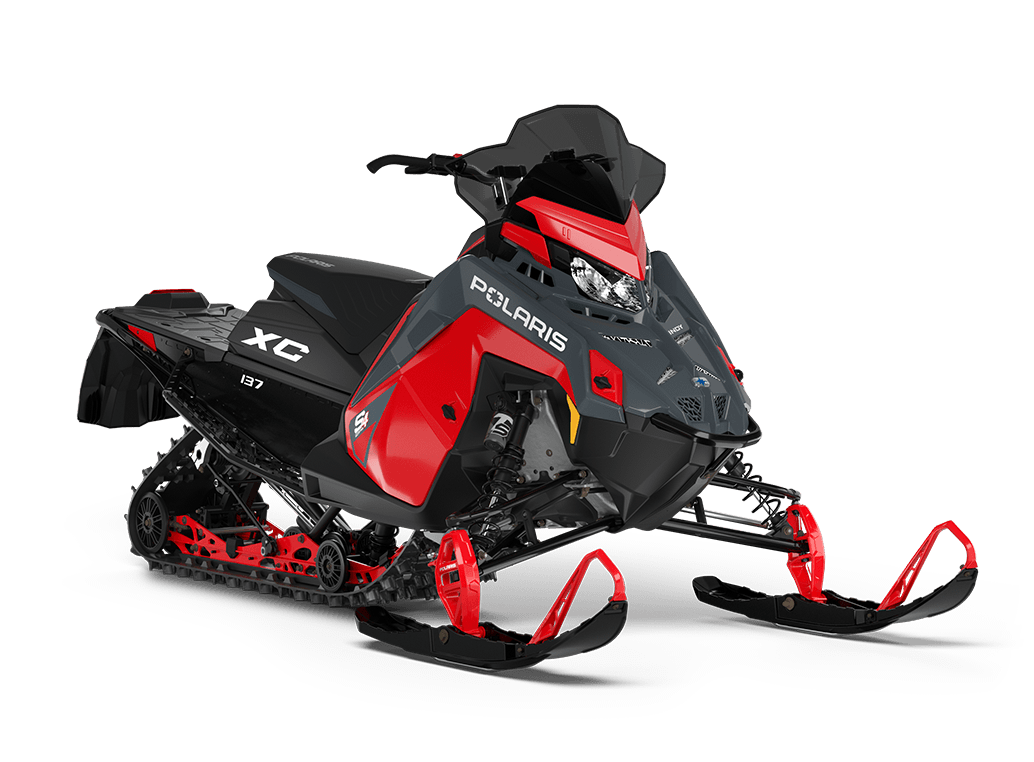 INDY XC
The Standard in Trail Performance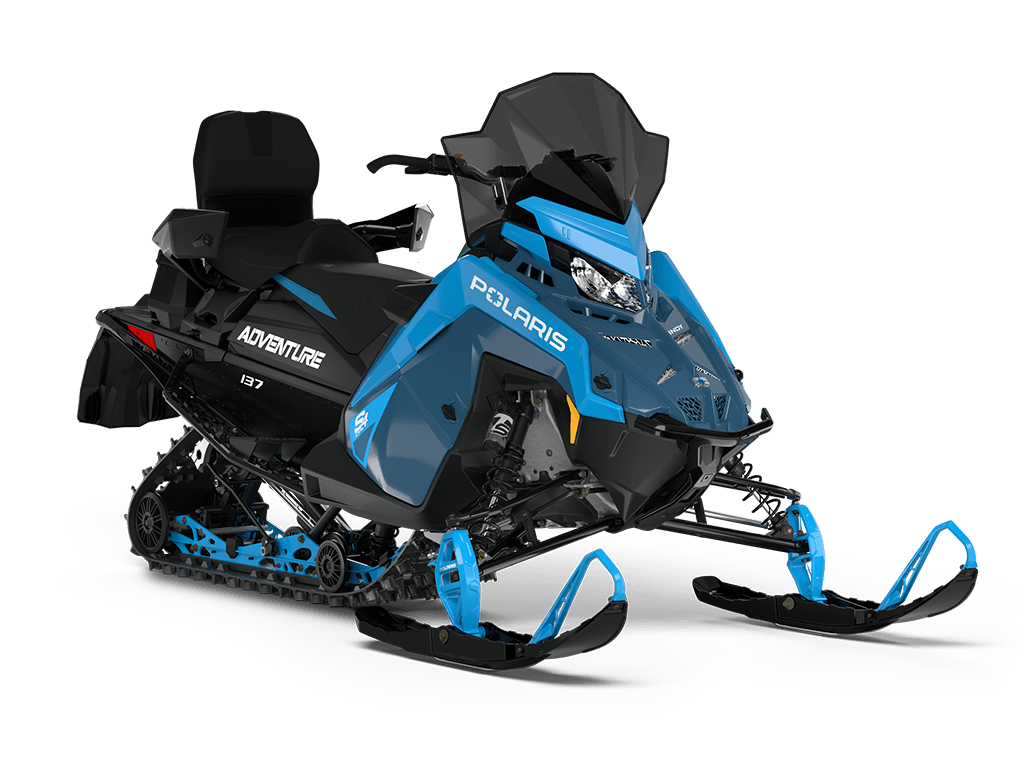 INDY Adventure
Trail Performance and Adventure You Can Share