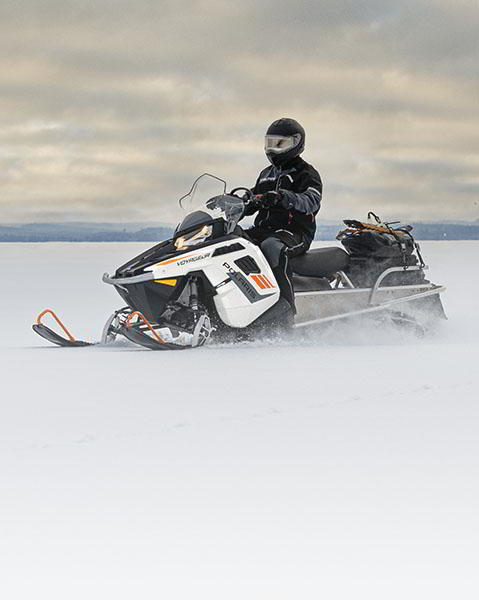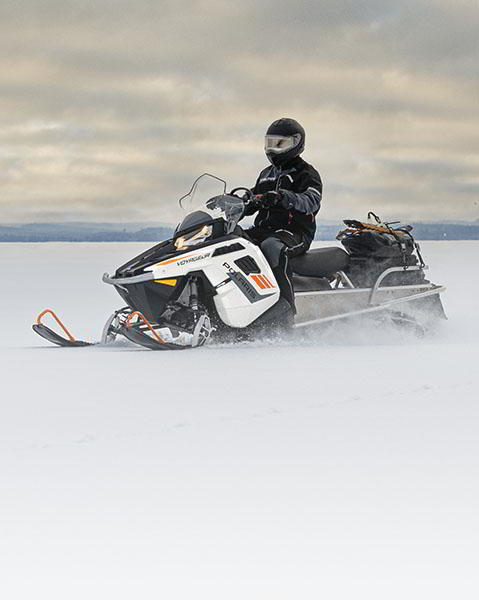 Reliable Performance at a Great Value
The 550 Liberty offers reliable performance whether you prefer some light trail riding, ice fishing, or leverage your sled off-trail for utility purposes.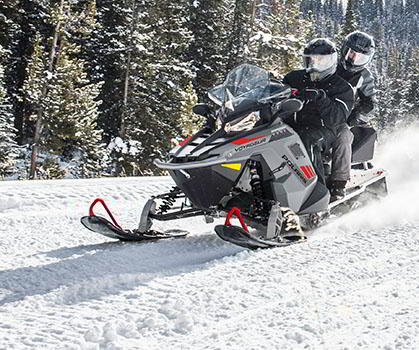 The lightweight and simple fan-cooled design offers robust dependability and easy serviceability for more uptime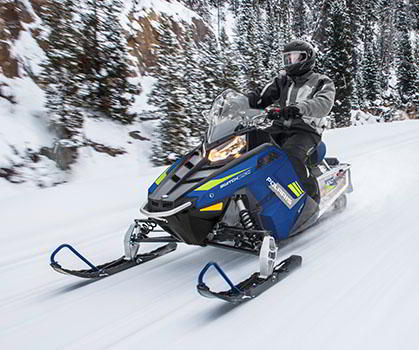 Unlike liquid-cooled engines, the 550 Liberty engine doesn't require much snow to stay cool, making it the perfect option for utility use.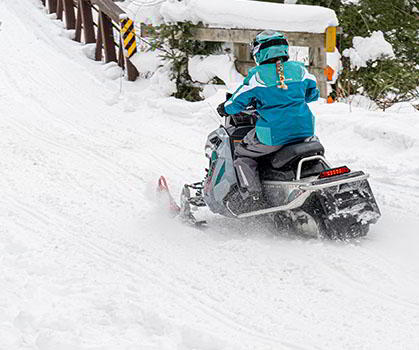 The 550 Liberty is a perfect entry point whether you're looking to work, have some fun, or still gaining confidence as a new rider.
RMK EVO
Mid-Sized Deep Snow Sled. Full-sized Fun.