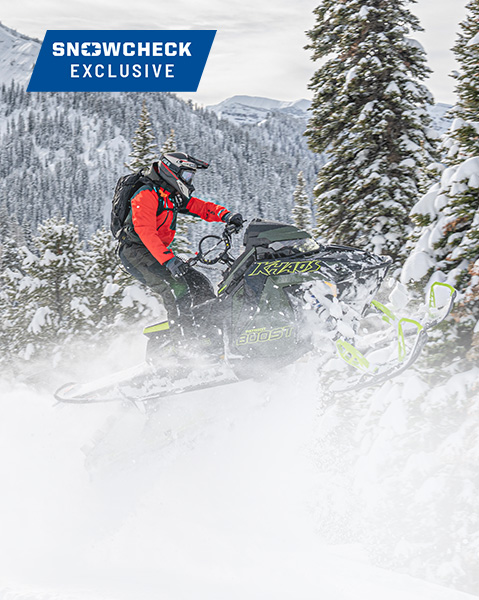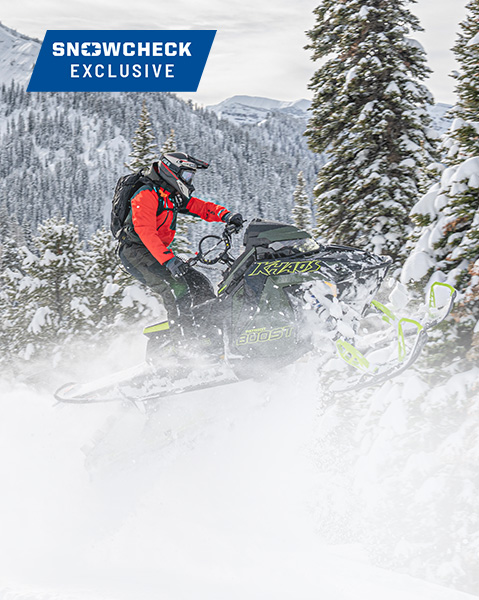 As the most powerful engine from Polaris, experience the thrill and all out speed and power whether you're riding in the backcountry, the trails, or the lakes.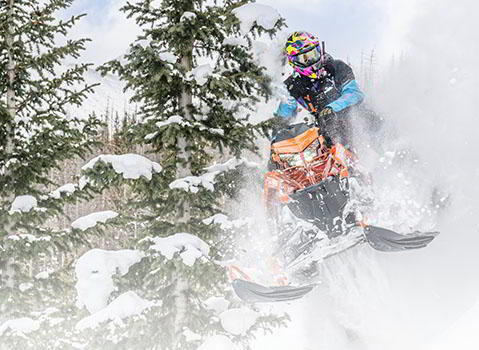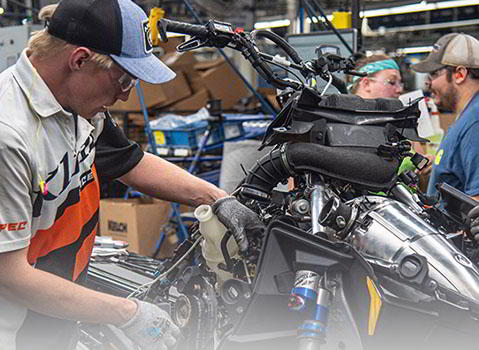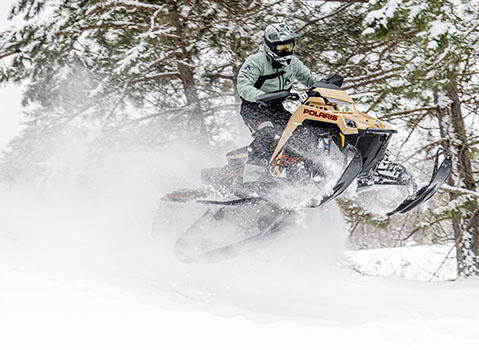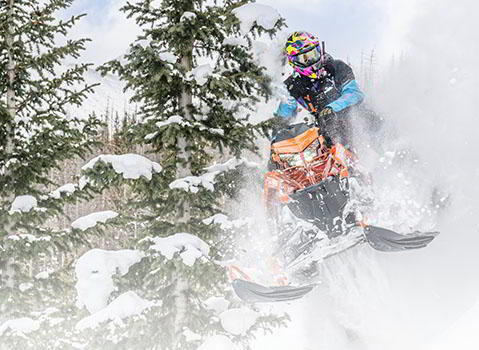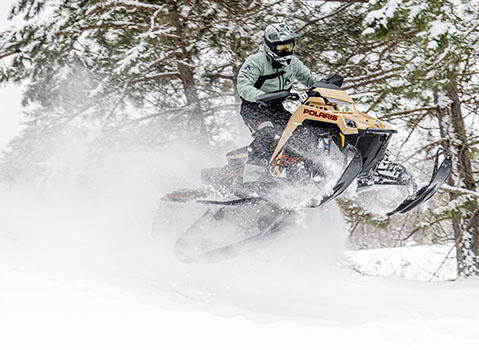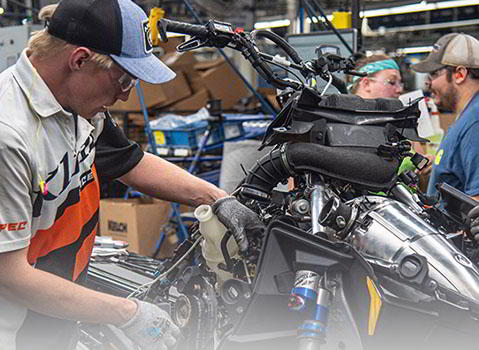 *Based on Internal Polaris Testing.
SEAMLESS CONTROL WITH SMARTBOOST
The magic of the Patriot Boost is a system called SmartBoost, a collection of proprietary patented hardware and software all focused around solving the issue of combustion stability.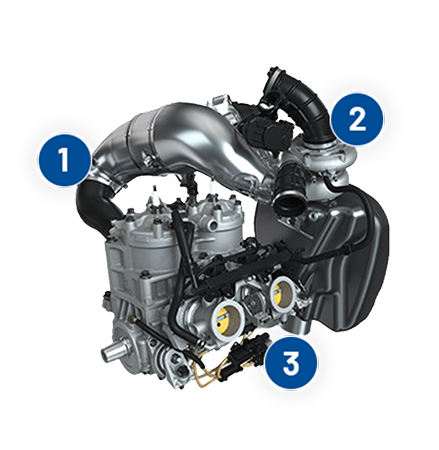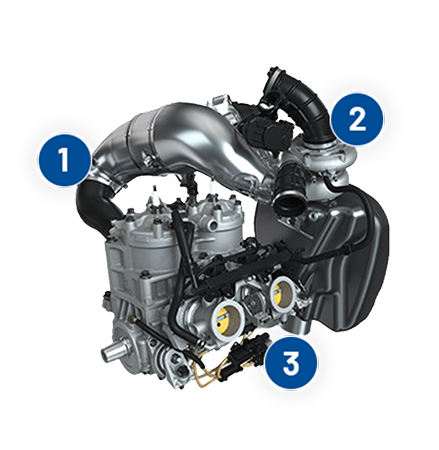 BENEFITS OF THE SMARTBOOST SYSTEM
The SmartBoost System delivers unmatched combustion stability and engine control. This system enables 10% more power at sea level with 9 PSI of Boost for maximum power and durability.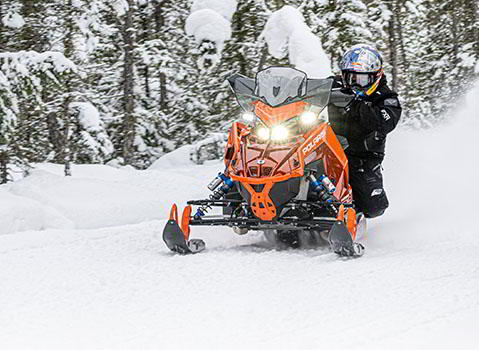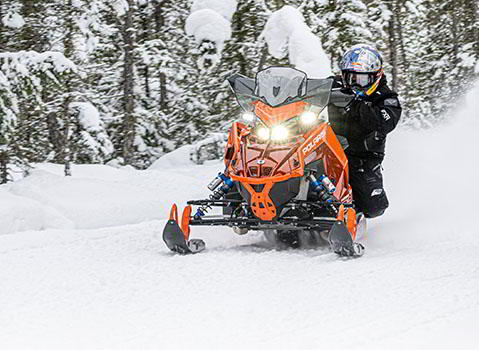 The Patriot engine lineup's proven architecture has earned a reputation for rock-solid durability.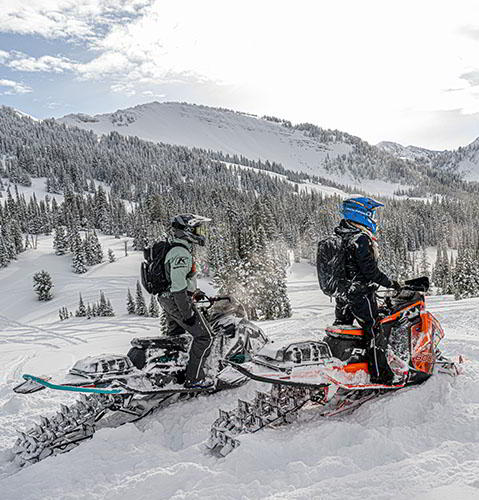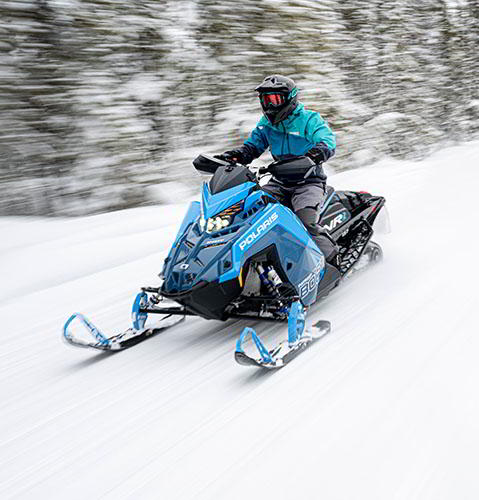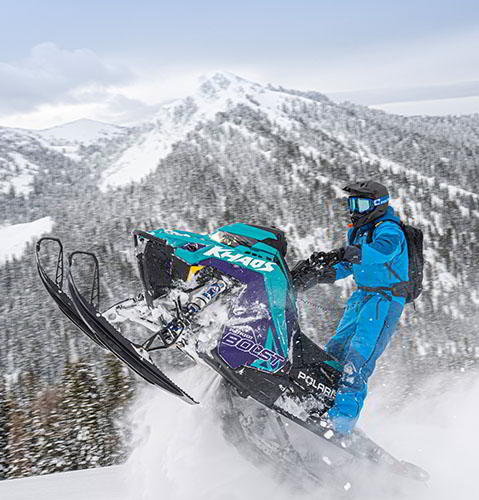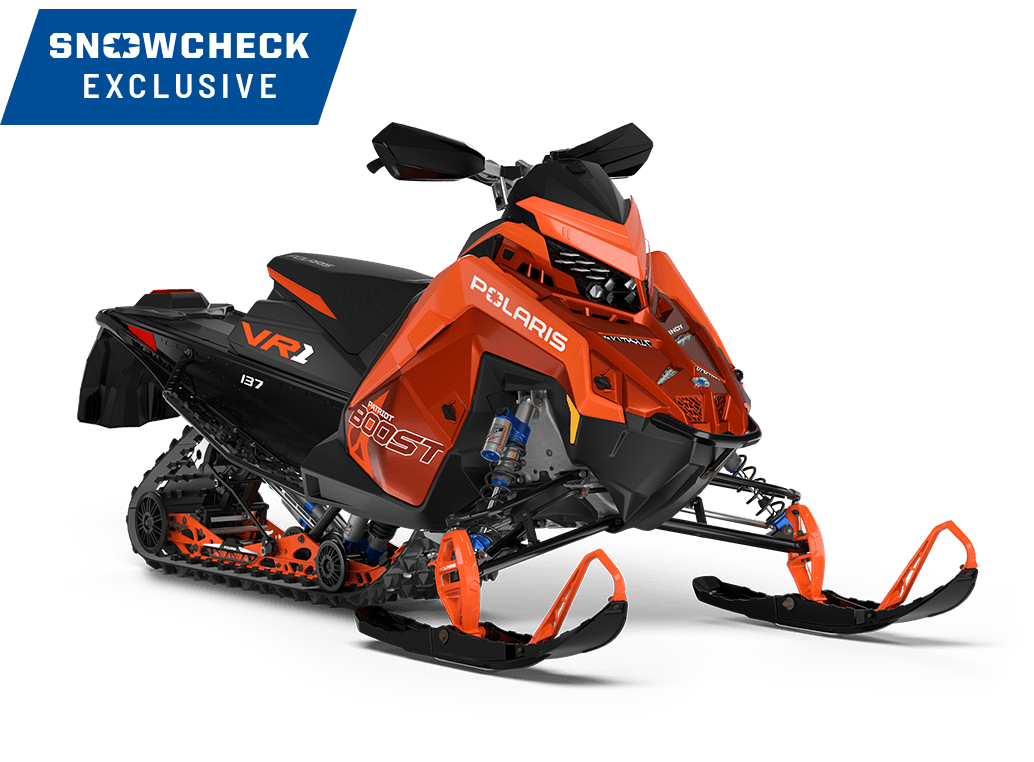 INDY VR1
The Ultimate in Trail Performance and Ride Technology