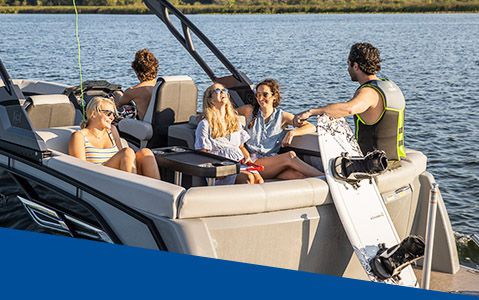 Enhancing Wellbeing and Supporting the Community
We're committed to offering a comprehensive benefits package that is dedicated to enhancing the wellbeing of our team members and their families.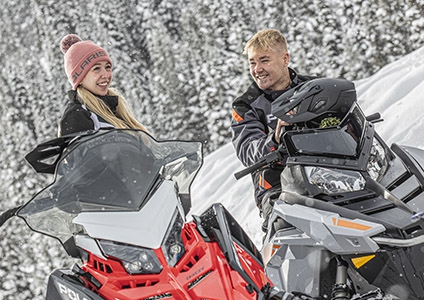 Our employees' health and safety is a top priority. This is why we aim to provide our employees with resources and support on their personal health journey by offering a comprehensive suite of wellness benefits.


Medical, prescription, dental & vision
Digital behavioral health & text coaching
Employee assistance program
Emotional wellbeing & work life balance resources
Wellness program with reward opportunity
Gym & personal training reimbursement
Diabetes & heart disease management program
"I appreciate working for a company that puts so much effort into taking care of its employees"
Nikky R.
HR Manager - Global Wellness, Equity & Retirement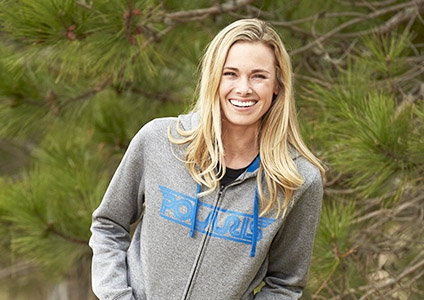 Polaris benefit programs can provide 10%-20% higher pay!


Competitive compensation
Generous profit-sharing program
Robust 401(k) plan with brokerage option
Employee stock ownership program
Employee stock purchase program
Savings account options
Employee discounts & partnerships with other related manufacturers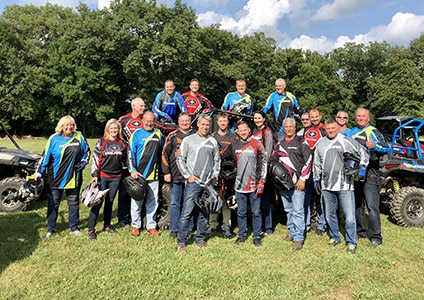 Community & Personal Development
Polaris strives to make it easy and rewarding for great people to connect with great causes by encouraging our employees to actively volunteer their time, efforts, and passions to support the health and well-being of the communities.


Polaris Gives, matching program
Volunteer time off
Educational reimbursement
Scholarship program
College bound 529 plan
Educational leave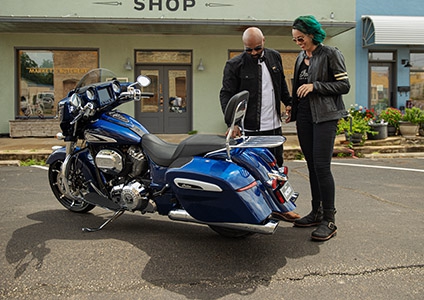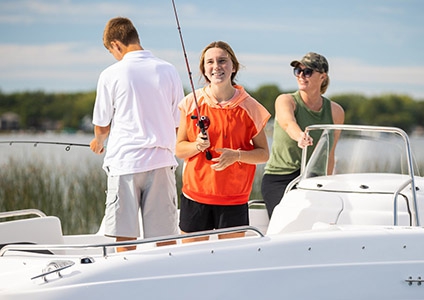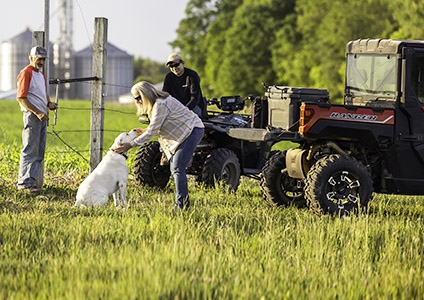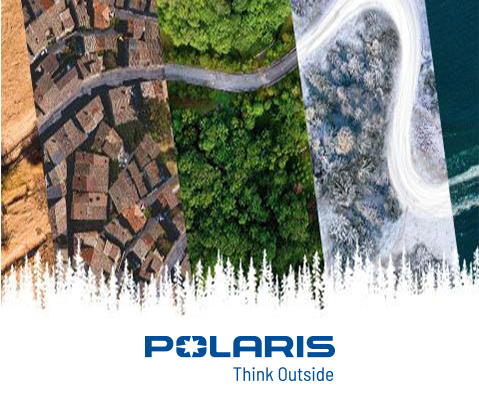 Polaris Inc. est un employeur souscrivant au principe de l'égalité d'accès à l'emploi et prendra toutes les décisions liées à l'emploi sans égard à la race, à la couleur, à la religion, aux croyances, au sexe, à l'orientation sexuelle, à l'identité sexuelle, à l'origine nationale, à l'âge, au handicap, à l'état matrimonial, au statut familial, au statut d'assistance publique, à l'adhésion ou à l'activité dans un statut d'ancien combattant protégé par une commission locale, ou à tout autre statut protégé par la loi applicable. Cliquez ici pour accéder à notre Politique d'action positive. Pour en savoir plus sur la protection contre la discrimination en matière d'emploi en vertu de la loi fédérale, téléchargez les ressources suivantes sur l'égalité d'accès à l'emploi – L'égalité d'accès à l'emploi est la loi et le supplément.