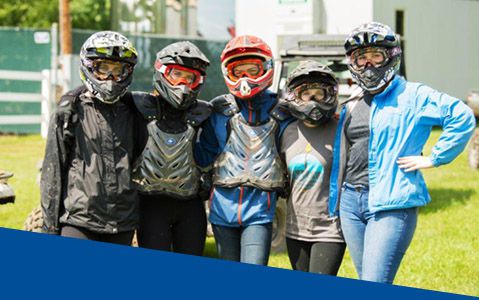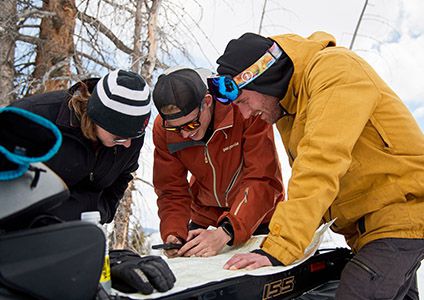 Investing in the Future of Polaris
We invest in developing our employees to facilitate their career growth. We support employees in making their best contributions toward helping Polaris drive change, advance innovation and find new ways to THINK OUTSIDE.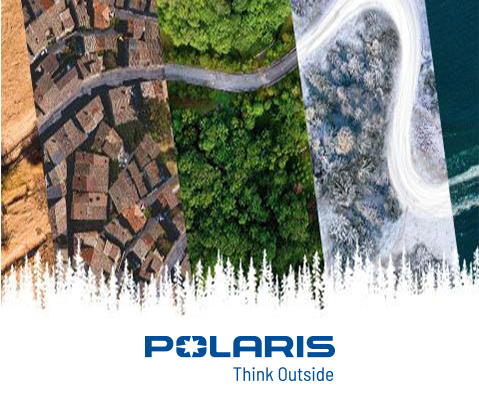 Polaris Inc. est un employeur souscrivant au principe de l'égalité d'accès à l'emploi et prendra toutes les décisions liées à l'emploi sans égard à la race, à la couleur, à la religion, aux croyances, au sexe, à l'orientation sexuelle, à l'identité sexuelle, à l'origine nationale, à l'âge, au handicap, à l'état matrimonial, au statut familial, au statut d'assistance publique, à l'adhésion ou à l'activité dans un statut d'ancien combattant protégé par une commission locale, ou à tout autre statut protégé par la loi applicable. Cliquez ici pour accéder à notre Politique d'action positive. Pour en savoir plus sur la protection contre la discrimination en matière d'emploi en vertu de la loi fédérale, téléchargez les ressources suivantes sur l'égalité d'accès à l'emploi – L'égalité d'accès à l'emploi est la loi et le supplément.