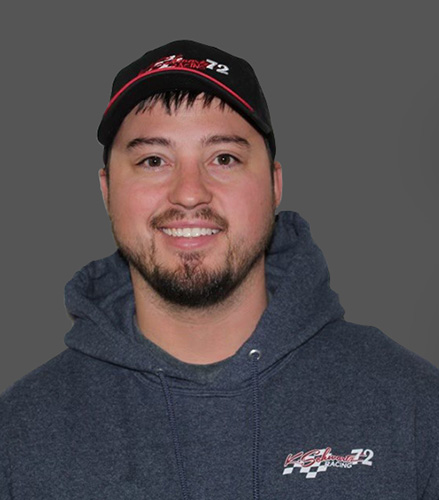 Hometown: Freeland, MI
Career Start: 46 Years Involved in Racing
Karl Schwartz Racing will be competing for a MIRA season points championship in 2023. The Applebee's/Polaris team will attempt to qualify both Jake and Andy in the World Championship F-3 final at Eagle River and will also compete in the Soo I-500. The fleet of 5 Polaris 600R sleds are being prepared by experienced mechanics and crew. Watch our Facebook page for updates as we get ready for the season and our schedule of events.
2023 Riders: Jake Gerow, Oscoda MI. Pro Enduro class and F-3 ; Andy Shoemaker, Pinconning MI. Pro Enduro class and F-3
2022 Highlights; 3rd place Eagle River World Championship F-3, 3rd Gaylord Pro Enduro, 1st Lincoln F-3