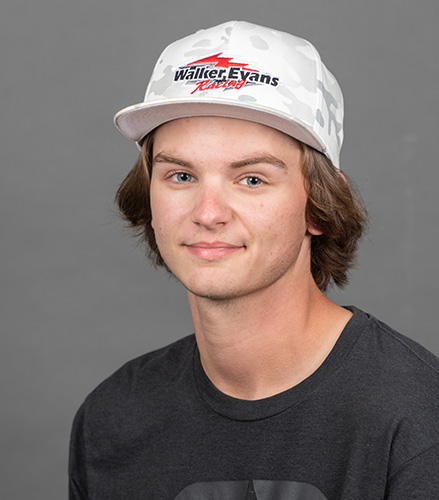 Hometown: Dayton, Minnesota
Career Start: 2014 (8 years old)
Calvin began racing karts when he was seven. That following winter, his dad and him went to Canterbury to watch the snocross races and it seemed like the next weekend Calvin had a sled to go ice oval racing. Calvin had more of a liking for speed than for bumps and air. He raced some vintage along with some modern and ended up sticking with the modern sleds. He started out in the Junior Sprint classes and worked his way up to the Champ level with a small team of himself, his dad, our family friend Tim. The rest of the family pitches in when and where they can. The racetrack has been a place where memories have been made and many lifelong friendships have been formed. Calvin plans to continue to work hard and dredge forward for that World Championship on the FIII as well as make podium finishes both his Champ sled and the FIII on the ProStar Cup Tour. In his spare time, he enjoys deer hunting, dirt track racing, and hanging out with family and friends.