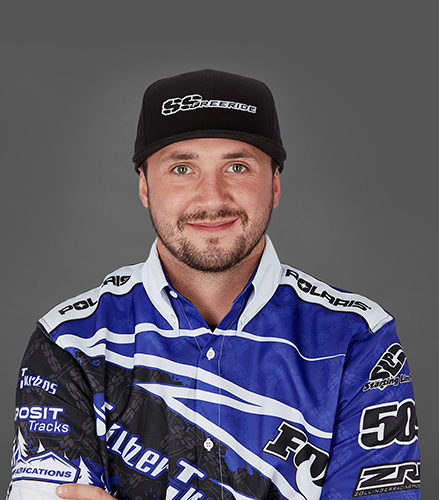 DOB: July 17th, 1989
Hometown: Afton, Wy
Career Start: December '08
Sahen grew up in western Wyoming, in the heart of the Rocky Mountains. Even as a child, he was fascinated with anything that was loud and fast—from go-karts to monster trucks. His love of snowmobiling began at the age of 5, riding a Yamaha Sno-Scoot with his dad and brother Nick through some of the gnarliest terrain Wyoming has to offer. The first snowmobile movie Sahen ever watched was Slednecks 5, and he was inspired to ride snowmobiles for the rest of his life.
Over the course of the last 15 years, Sahen Skinner has proven himself as a professional snowmobile guide in the back country with his own unique style. Sahen is operating his own business (SS Freeride) to promote the wonder and sport of backcountry snowmobile riding. He has successfully guided tours and classes all over the world including Russia, Sweden, Chile, Canada and The United States. His company SS Freedride exists to set an example for the passionate snowmobiler and sport in general, as well as help riders get the most out of their riding experience every time they fire up their sled.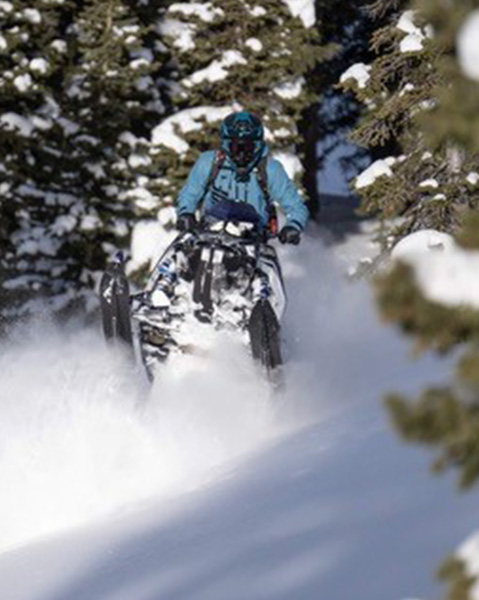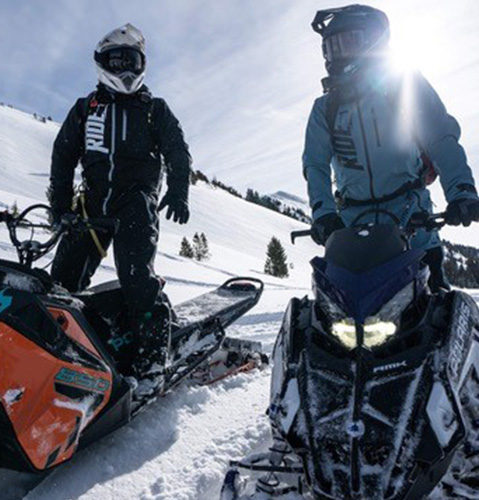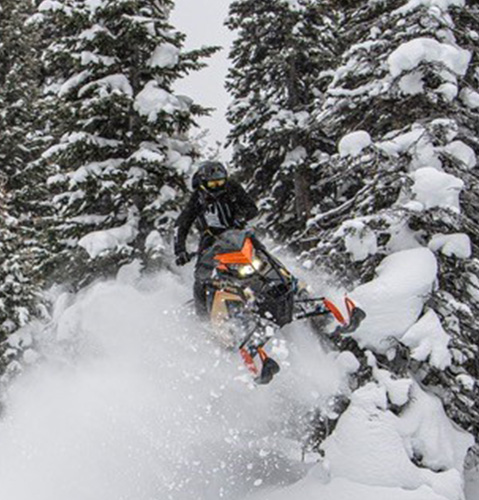 Quick Facts and Achievements
• Loves Hotrods of any type
• Enjoys Anything Outdoors
"Don't limit your challenges, challenge your limits!" - Jay Cutler
"Don't limit your challenges, challenge your limits!" - Jay Cutler