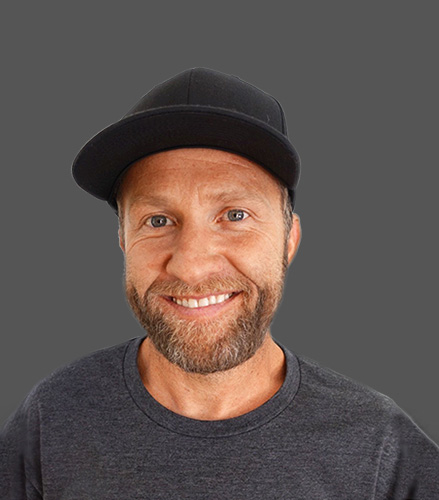 DOB: March 10th
Hometown: Whistler, BC
Career Start: 1999/2000
Chris moved from the East Coast to CO in 1996. That year, he bought his first mountain sled (a Polaris Ultra) and learned how to ride deep powder in the mountains around Vail. Fast forward a few years and he was riding in the Slednecks, Braap, and Two Stroke Cold Smoke movies. Chris moved to Whistler, BC in 2007/2008 and continued to film in those series until about 2015. He started Ride Whistler Adventures where they teach technical riding skills to people from around the world and take them on snowmobile adventures in some of BC's best riding zones. Today, Ride Whistler has several guides/coaches including Chris and an amazing operating area around Whistler/Pemberton. He also partnered in a new Polaris dealership in 2019 called Backcountry Motorsports that is in Pemberton.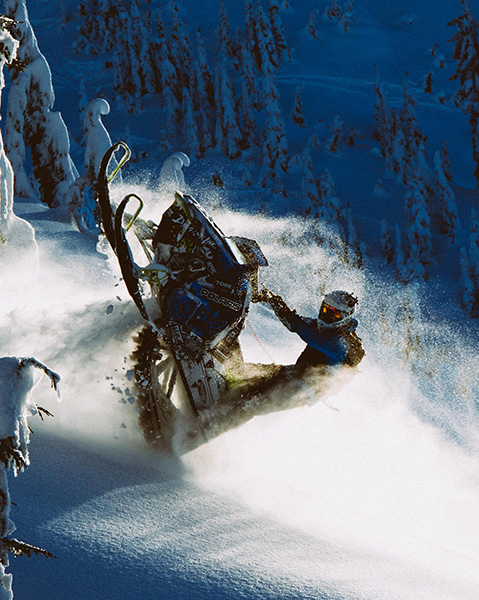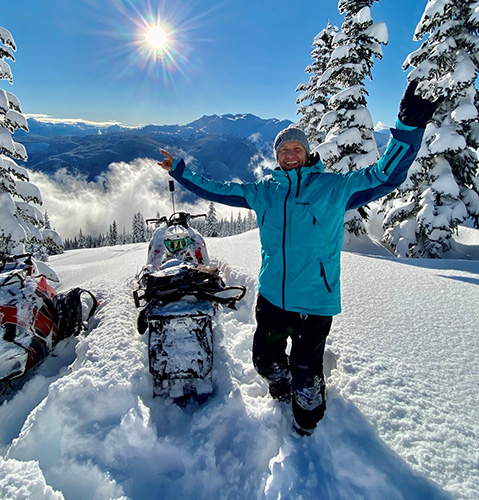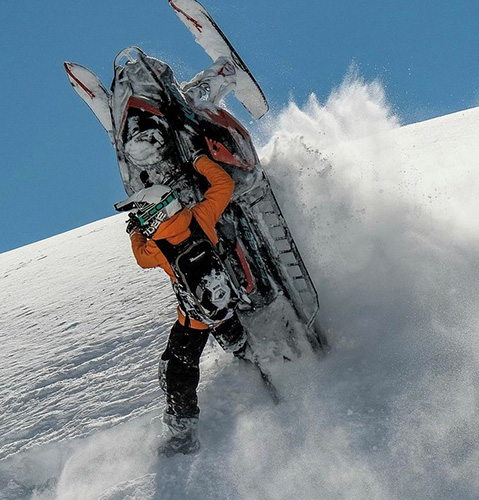 Quick Facts and Achievements
• Used to Ski a lot Until He Bought His First Sled
• Rides Mountain Bikes and Enduro in the Summer
• Wanted to be a Bass Pro When He Was Young
• Enjoys Bringing His Pow Surfboard When Riding on the Ice Cap on a Deep Pow Day
• Competed in X Games Hillcross in 2007
• Starred in About 20 Snowmobile Films
• Has Ridden and Taught Snowmobile Clinics in Several Countries Including Sweden, Japan, Finland, New Zealand, Iceland, the US, and Canada.
"Do your best. If you always do your best you will succeed at life."
"Do your best. If you always do your best you will succeed at life."