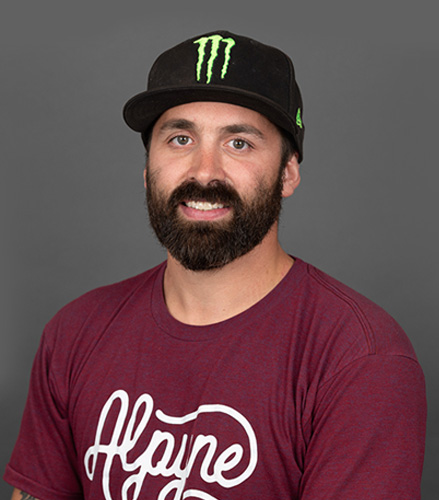 DOB: January 29th, 1988
Hometown: Clearwater, BC Canada
Career Start: 2003
Growing up in the mountains of British Columbia, snowmobiling was a way of life for Brett as a child. What started as a passion at a young age enjoying family time when he was 6, has now progressed into a professional career. Brett has been able to travel the world pursuing his dreams, yet everyday still wakes up wanting to find challenges and reasons to push himself further.
Everyday Brett strives to be a positive role model, an industry leader, and to set the bar not only for himself but for the sport of snowmobiling as a whole.
Being a multi-talented action sports athlete has allowed Brett to challenge himself more than he would have ever thought possible. Whether it is Freestyle Motocross, Free-ride Mountain Biking, UTV Rally Cross, Sno-Bike Freestyle, Backcountry Mountain Snowmobiling, Backcountry Mountain Freestyle or Medaling at the X-Games, Brett strives to always be the best. As he looks forward in his career, the question he asks isn't "is it possible?" It's "how can I do it better than everyone else.""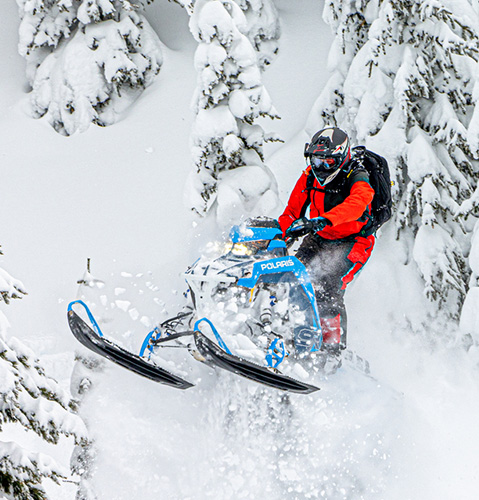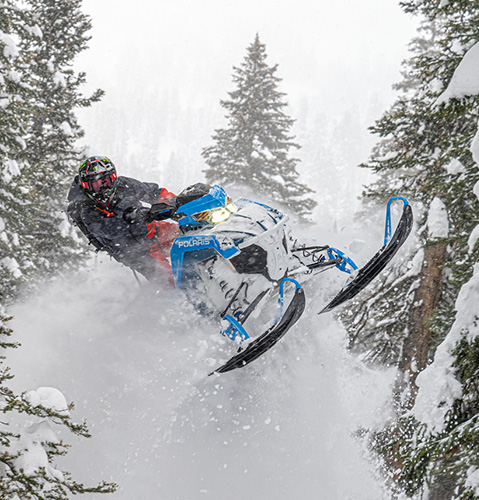 Quick Facts and Achievements
• 8-Time X Games Medalist (3 Gold, 4 Silver, 1 Bronze)
• Worlds First Snowbike Backflip in 2016
• Multi-time Snocross Champion
"Don't ask what the world needs, ask what sets your heart on fire because what the world needs is more people with their heart on fire."
"Don't ask what the world needs, ask what sets your heart on fire because what the world needs is more people with their heart on fire."