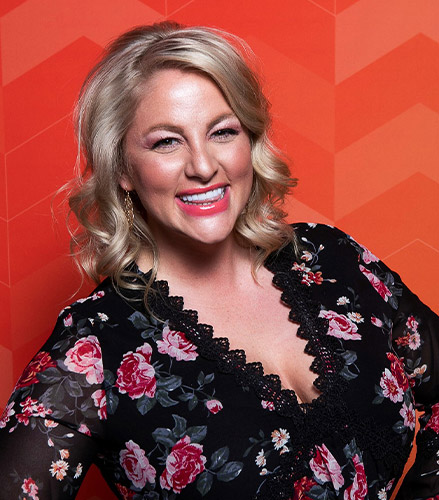 State: Utah

Snowmobile: Patriot 9R RMK Khaos Slash 146

Favorite Place to Ride: Uinta Mountains

Amanda is an extremely passionate woman, especially when snowmobiling. She was first introduced to the steep and deep in 2011 and has been chasing the snow-dream ever since. From the moment she fell in love with her sleds and the "pretty white stuff," she has been riding, training, racing and up-skilling in every way possible. In 2013, she began to race RMSHA (Rocky Mountain Snowmobile Hillclimb Association) as a bucket list goal. After two fantastic seasons, she hung up her racing helmet to attain her Master's Degree. Amanda finds solace while riding and discovering the beautiful backcountry with the love of her life, as well as sharing her passion for the sport with others. As an experienced ambassador and sportswoman, she has travelled across North America riding, racing and participating in many snowmobile shows.
When not snowmobiling, Amanda works extremely hard so she can play extremely hard as an HR Director for a large technology company. She was thrilled to become a first time Mom to a beautiful baby girl in 2021, and cannot wait to share her passion for snow with her daughter. She adores travelling with her husband and daughter, cooking, playing with her puppy Chloe, spending quality time with her family and friends, all while discovering and competing in a plethora of sports.
Amanda is always ready to ride her Polaris so that she may continue to evolve her technical skills, while bringing more woman into the sport of snowmobiling through relationships in and out of the sport. She cannot wait for the new season and looks forward to giggling, loving, and bonding over the steep and deep!