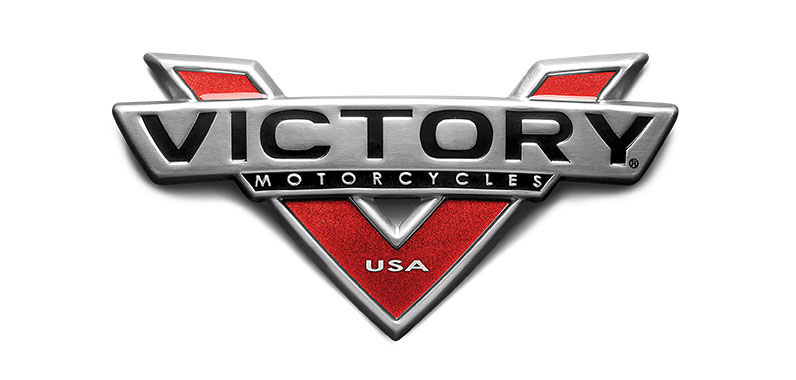 Safety Recall - 2005 Victory Motorcycles - Fuel Hose Inspection or Replacement
>
Dear Victory Owner:
This notice is sent to you in accordance with the requirements of the National Traffic and Motor Vehicle Safety Act.The Victory Motorcycle Division of Polaris Industries Inc. has decided that a defect which relates to motor vehicle safety exists in some 2005 Victory motorcycle. Our records indicate that you have purchased a potentially affected vehicle.
The reason for this recall:
On the affected motorcycles, the fuel supply hose leading from the fuel tank to the fuel rail may be incorrect for use in a pressurized fuel system application. Incorrect hoses may leak fuel or crack, creating the potential for a fire.
What Victory and your dealer will do:
To correct this possible defect, your authorized Victory dealer will inspect the markings on the fuel hose of your motorcycle to determine if replacement is required. For those machines that fail the visual inspection, Victory dealers will replace the fuel hose with a new one of the correct material. If the hose is correct, no further inspection or repair is required. Repairs will be made by an authorized Victory motorcycle dealer at no cost to you. The inspection will take approximately 15 minutes, however, fuel hose replacement will require a longer period of time due to service scheduling requirements and the part required.
What you should do:
Please call your authorized Victory motorcycle dealer to schedule an appointment. Do not attempt repairs yourself. Repairs must be done only by an authorized Victory dealer.
Do not ride your motorcycle until your dealer has inspected the fuel hose and replaced it if necessary.
While your Victory dealer is in the best position to answer your questions, if you have any questions that your dealer cannot address, or if you are having difficulty obtaining the recall repair outlined in this letter, please call our Consumer Service Department at (763) 417-8650. If you no longer own your motorcycle, please call our Consumer Service Department at (763) 417-8650 or write to the address below with the name and address of the new owner.
If you believe that the Victory Motorcycle Division of Polaris Industries Inc. has failed to remedy this defect without charge or is unable to do so within a reasonable time, you may submit a complaint to the Administrator of the National Highway Traffic Safety Administration at 400 Seventh Street S.W., Washington D.C. 20590 or call the toll-free safety hotline at 1-888-327-4236 (TTY: 1-888-424-9153).
Please accept our apologies for any inconvenience this may cause you. Your safety and continued satisfaction with your Victory motorcycle is our primary concern. Thank you for your prompt attention to this matter.
Sincerely,
VICTORY MOTORCYCLE DIVISION OF POLARIS INDUSTRIES INC.
Karl Iverslie
Manager, Technical Service & Warranty