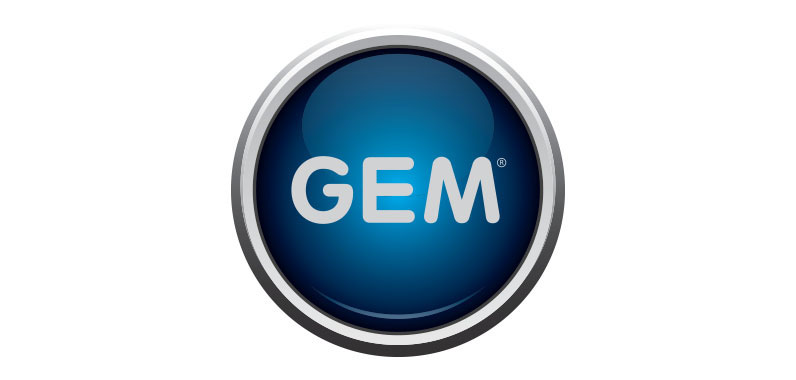 Drive Mode Circuit
>
Some 2016-2017 GEM vehicles built through 03/09/2017 have a drive-mode circuit that may send an incorrect signal, and therefore does not meet Polaris quality standards. The result may be the vehicle entering an unintended drive mode, other than the mode selected. If the operator intends to go forward, but the vehicle reverses instead, there could be an increased risk of a crash.
To correct this concern, GEM has released this Safety Bulletin instructing dealers to update affected vehicles to the digital input drive-mode circuit.
To search on-road recalls by model or vehicle identification number (VIN), visit the On-Road Safety Recalls page.