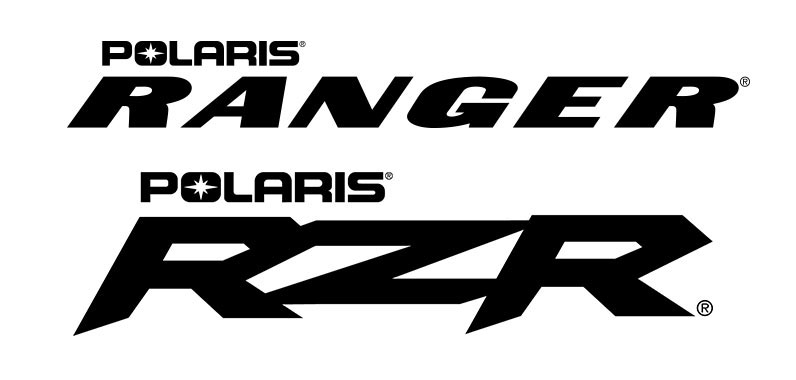 Safety Recall - 2008 Ranger RZR Fuel Tank Seam
>
Dear Polaris RANGER Owner:
In cooperation with the U.S. Consumer Product Safety Commission (CPSC), Polaris Industries Inc. is voluntarily recalling all 2008 RANGER RZRs produced between August 21, 2007 and October 3, 2007. Our records indicate that you are still the current registered owner of a potentially affected unit.
This letter is to notify you that Polaris has determined some Model Year 2008 RANGER RZRs manufactured between August 21, 2007 and October 3, 2007 may have been produced with a fuel tank that has an inadequate bond at the seam. If this condition is present it could result in a fuel leak at the bonding seam area of the tank. If leaking fuel were to be exposed to an ignition source, a fire hazard could result.
DO NOT OPERATE YOUR VEHICLE UNTIL THIS SAFETY BULLETIN HAS BEEN COMPLETED!
Your authorized Polaris RANGER dealer has been issued Safety Bulletin R-07-08. This Safety Bulletin instructs your dealer to inspect the date code label located on the fuel tank to determine whether or not the fuel tank assembly needs replacement. Please contact an authorized Polaris RANGER dealer immediately to arrange a time to have the inspection performed to your RANGER RZR. This work will be performed at no charge to you.
This notice was mailed to you according to our most current registration information. While your Polaris RANGER dealer is in the best position to answer your questions, if you have any questions your dealer cannot address, you may call our Customer Service Department at 1-888-704-5290. If you need assistance contacting a Polaris Dealer, please call 1-800-POLARIS or visit the Polaris web site at polaris.com.
We apologize for any inconvenience this has caused you.
Sincerely,
Laurie Rengel
Manager, Service Dealer Development & Warranty