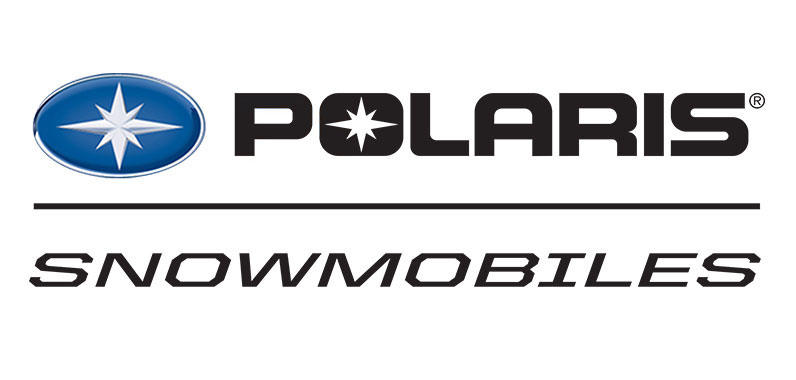 Safety Recall - 2005 900 Fusion, 900 RMK, and 900 Switchback - Fuel System Update
>
Dear Polaris Snowmobile Owner:
In cooperation with the U.S. Consumer Product Safety Commission, Polaris Industries Inc. is conducting a voluntary safety recall of all model year 2005 900 Fusion, 900 RMK, and 900 Switchback snowmobiles. Our records indicate that you are the current owner of a potentially affected snowmobile.
This letter is to notify you that Polaris Industries Inc. has determined there are three separate issues concerning this safety recall.
Front Suspension Spindle:
The nut which fastens the the upper control arm ball joint to the front suspension spindle can loosen. Continued operation with this condition can result in a corner of the spindle breaking off and releasing the upper control arm which could cause a possible loss of control and crash hazard.
Possible Fuel Tank Leaks:
The fuel tanks on some models can contact the chassis along the left and right bulkheads and around the steering hoop. This contact can cause chafing which could result in wear through the walls of the fuel tank resulting in fuel leakage. Also, the gasket which seals the the fuel pump assembly to the fuel tank can develop cracks which can lead to a fuel leak. Fuel leaking due to either of the above conditions could cause a fire, if the fuel encounters an ignition source.
DO NOT OPERATE YOUR SNOWMOBILE UNTIL ALL REPAIRS HAVE BEEN COMPLETED!
Two inspection procedures and repair kits have been developed to resolve these issues and are addressed in Service Bulletins: S-05-08 (Spindle Inspection / Replacement) and S-05-09 (IQ Fuel System Update).
Please contact an authorized Polaris snowmobile dealer immediately to arrange a time to have the inspection procedures performed and/or repair kits installed on your snowmobile. Authorized Polaris dealers have been issued a Safety Recalls: S-05-08 and S-05-09, that describe the required inspections and repair procedures. This work will be performed at no charge to you.
This notice was sent to you according to the most current information we have available. If you no longer own this snowmobile, please provide us with the name and address of the current owner, or notify us that you do not have this information. If you have any questions about this notice, or need assistance with contacting a Polaris Dealer, please call 1-800-POLARIS or visit the Polaris web site at polaris.com.
We apologize for any inconvenience this may have caused you.
Sincerely,
Karl Iverslie Polaris Sales Inc.
Customer Service Phone 763-417-8650