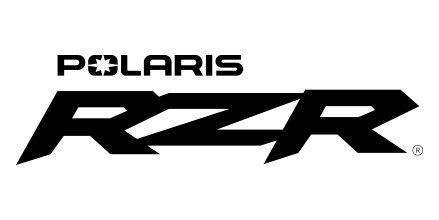 Polaris Recalls Some Model Year 2022 RZR Pro R 4 Premium and Ultimate Models
Polaris has determined that some Model Year 2022 RZR Pro R 4 Premium and Ultimate vehicles may have an incorrectly routed battery cable, which may contact the prop shaft during vehicle operation. Prolonged contact of the battery cable with the prop shaft may result in an electrical short, posing a fire hazard and risk of serious injury.
Number of affected vehicles: approximately 1,285 units globally
Number of incidents: Polaris has identified one report that a vehicle lost power after start up as a result of this concern. Polaris is not aware of any reports of fire or personal injury associated with this concern.
Consumers should immediately stop using the impacted units and contact a Polaris dealer to schedule a free inspection and repair. The dealer will re-route the battery cable, and if needed, replace it free of charge. DO NOT attempt any repairs yourself.
To search off-road recalls by model or vehicle identification number (VIN) to see if your unit is affected by any recalls, visit the Off-Road Safety Recalls page or call Polaris at 800-765-2747.
*Polaris issued a Stop Sale, Stop Ride notice on April 4, 2022, following our notification to CPSC. On April 28, 2022, Polaris announced the voluntary recall.
In cooperation with the Consumer Product Safety Commission.