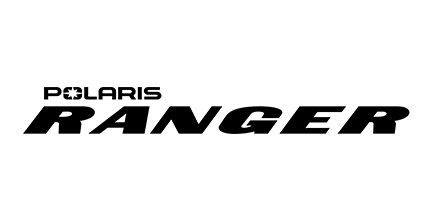 Polaris Recalls some 2020 RANGER models
Our first priority is rider safety. Polaris received notice from a seat belt supplier, IMMI, that it may have received seat belts that may not function properly. As a consequence, Polaris has determined that some 2020 RANGER models may have been built with seat belt(s) identified as suspect by IMMI. IMMI has informed Polaris that seat belts containing this defect may potentially malfunction in some circumstances which could result in bodily harm. To resolve this concern, Polaris has developed instructions to inspect the seat belt tag.
Number of affected vehicles: Approximately 12,845
Number of incidents: There have been no reported incidents.
Consumers should immediately stop using the recalled vehicles and call their dealer to schedule an inspection. Polaris has notified dealers and contacted affected registered owners by mail, and email if available. To search off-road recalls by model or vehicle identification number (VIN), visit the Off-Road Safety Recalls page.
More information is available on the CPSC website.