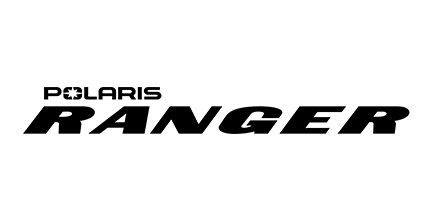 Polaris Issues Stop Sale/Stop Ride Notice Limited Number of 2019 RANGER XP 1000 Models
Polaris has determined that seven 2019 RANGER XP 1000 vehicles may have been assembled with fuel rail mounting fasteners that were improperly torqued. Movement of the fuel rail due to improper fastener torque can cause a fuel leak which may result in fire. Polaris is releasing a stop sale/stop ride notice safety bulletin to replace the intake manifold assembly on all affected vehicles. There are zero reported incidents to date and Polaris has reported this issue to the Consumer Product Safety Commission.
Number of incidents: No reports of incidents.
Consumers should immediately stop using the recalled vehicles and call their dealer to schedule a repair. Polaris is notifying dealers and contacting affected registered owners by mail, and email if available.
To search off-road recalls by model or vehicle identification number (VIN), visit the Off-Road Safety Recalls page.