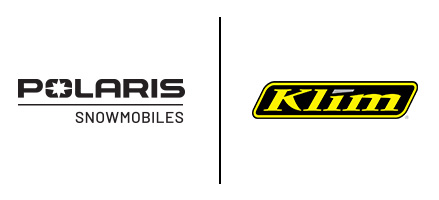 KLIM Recalls Backcountry Probe A300
>
KLIM is voluntarily recalling the Backcountry Probe A300 in cooperation with the U.S. Consumer Product Safety Commission. KLIM has determined that the Backcountry Probe A300 can fail to operate when deployed by rescuers, posing a risk of severe injury or death to a person buried under the snow following an avalanche. This recall only affects the Backcountry Probe A300 product lot number PO2761 (located on the tip of the probe).
Consumers should immediately stop using the recalled probes and contact KLIM by email at orders@KLIM.com and enter "A300 Probe Recall" in the subject line to receive a full refund. KLIM will send consumers free shipping material and a pre-paid shipping label to return the probes.
Consumers can contact KLIM toll-free at 844-325-1667 from 7 a.m. to 5 p.m. MT Monday through Friday, if they have questions about the recall.
KLIM has notified dealers to stop selling and has contacted known customers directly to advise them to stop using the affected probes.
Number of affected probes: approximately 4,960 probes globally
Number of incidents: None
We are committed to building the best products possible and always work toward improving everyone's safety in the backcountry this season. We sincerely apologize for the inconvenience.