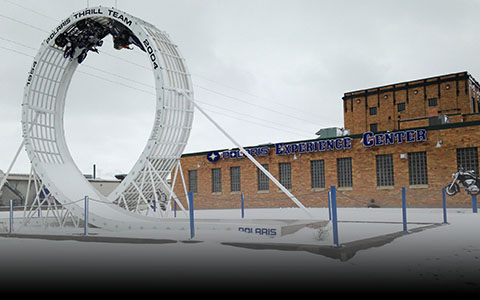 About the Polaris Experience Center
Polaris was founded in the small Minnesota town of Roseau and still remains a vital part of our U.S. operations. Located just south of the Canadian border, our Roseau facilities are currently home to research and development, engineering, product testing and manufacturing. The facilities focus on production of our snowmobiles, all-terrain vehicles (ATV), and military vehicles.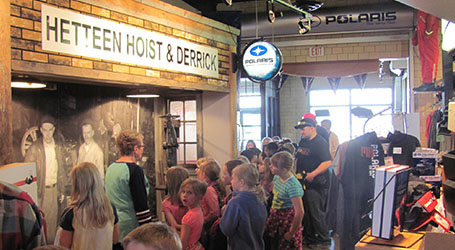 Walk through the history of Polaris, which has been an integral part of the life in Roseau for 65 years. The 5,600 square foot Polaris Experience Center offers visitors with the opportunity to learn more about the company, its history and growth throughout the years.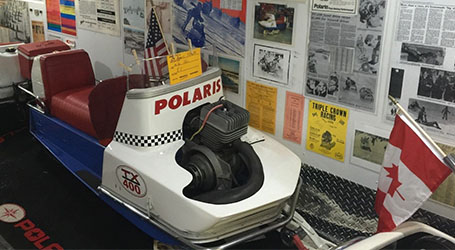 From the second snowmobile ever made in 1956 to later innovations such as ATV's, side-by-side vehicles and motorcycles, it's quite a ride. Located in the Reed River Trading Co. building just north of the Polaris Roseau Plant, the Experience Center weaves product displays with lifelike exhibits, enlarged photographs and video presentations – including a mini-theater – to tell the company's story.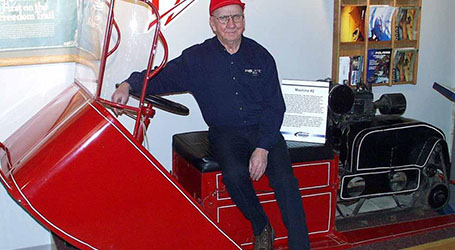 If you're a Polaris enthusiast, then you owe it to yourself and your family to pay a visit to the Polaris Experience Center in Roseau. While you are there, take a tour of the Polaris plant.
The minute you arrive you will truly get a sense of the pride and passion that is Polaris. Without question, it's a very special place that is the home of a very special global company.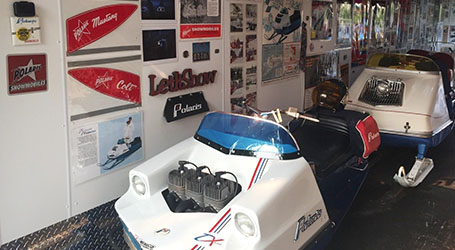 Polaris Factory Tours are available Monday-Friday at 2:00 pm during regularly scheduled production. Group tours of 15 or more should be arranged ahead of time by calling (218) 463-4999. Please call ahead of time to ensure tour availability.
No children under 6 are permitted.
No cell phones or cameras allowed.
No open toes shoes or sandals allowed to be worn.