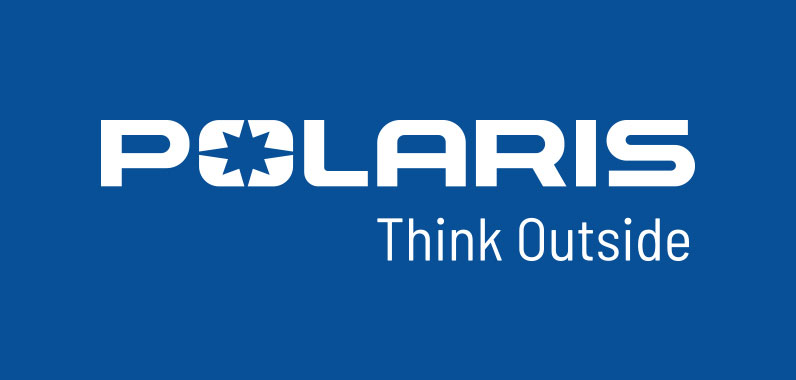 Polaris Acquires Taylor-Dunn
Expands Work & Transportation Business with Leading Manufacturer of Industrial Vehicles
Minneapolis, MN (March 7, 2016) – Polaris Industries Inc. (NYSE: PII) today announced the acquisition of Taylor-Dunn, a leading provider of industrial vehicles, serving a broad range of commercial, manufacturing, warehouse and ground-support customers. Taylor-Dunn, a privately owned company based in Anaheim, Calif., will join GEM®, Goupil®, Mega™, and Aixam™, as well as Polaris Commercial Off-road Vehicle (ORV) Sales, in Polaris' Work & Transportation division, part of Polaris' Global Adjacent Markets business. The terms of the transaction were not disclosed.
"While Polaris is best known for our leadership in powersports, adjacent markets are an important aspect of our growth strategy, and industrial vehicles are a natural extension for us," said Dan Chumbler, General Manager, Work and Transportation, Polaris. "Taylor-Dunn has a deep understanding of industrial customers, and they've earned a stellar reputation over the last 60+ years of providing application-specific solutions that are reliable, efficient, and economical. With Taylor-Dunn joining our portfolio, we look forward to offering an expanded product portfolio and enhanced commercial sales and service to a larger customer base."
Taylor-Dunn will become a wholly owned subsidiary of Polaris. It will continue to be a distinct brand and operate from its current headquarters and manufacturing facilities in Anaheim.
"I am proud to have had the opportunity to lead Taylor-Dunn for twenty-five years," said Jim Goodwin, Chairman, Taylor-Dunn. "I believe that Polaris is the right company at the right time to drive continued success at Taylor-Dunn. Polaris brings strong capabilities in innovation and continuous improvement, as well as access to larger-volume resources. I am confident this combination will bring new opportunities not only for Taylor-Dunn, but also for the company's dealer network and its community of end users."
About Taylor-Dunn
Founded in 1949, Taylor-Dunn is a leading manufacturer of commercial and industrial vehicles. For over sixty years, Taylor-Dunn's burden carriers, personnel carriers, stockchasers, electric carts, and tow tractors have been the dominant solution for customers in a broad range of industrial, commercial, and ground-support markets. Taylor-Dunn's guiding principle is to provide application-specific solutions that are tough, rugged, and dependable.
About Polaris
Polaris Industries Inc. (NYSE: PII) is a global powersports leader with annual 2015 sales of $4.7 billion. Polaris fuels the passion of riders, workers and outdoor enthusiasts with our RANGER®, RZR® and POLARIS GENERAL™ side-by-side off-road vehicles; our SPORTSMAN® and POLARIS ACE® all-terrain off-road vehicles; VICTORY® and INDIAN MOTORCYCLE® midsize and heavyweight motorcycles; SLINGSHOT® moto-roadsters; and Polaris RMK®, INDY®, SWITCHBACK® and RUSH® snowmobiles. Polaris enhances the riding experience with parts, garments and accessories sold under multiple recognizable brands, and has a growing presence in adjacent markets globally with products including military and commercial off-road vehicles, quadricycles, and electric vehicles.