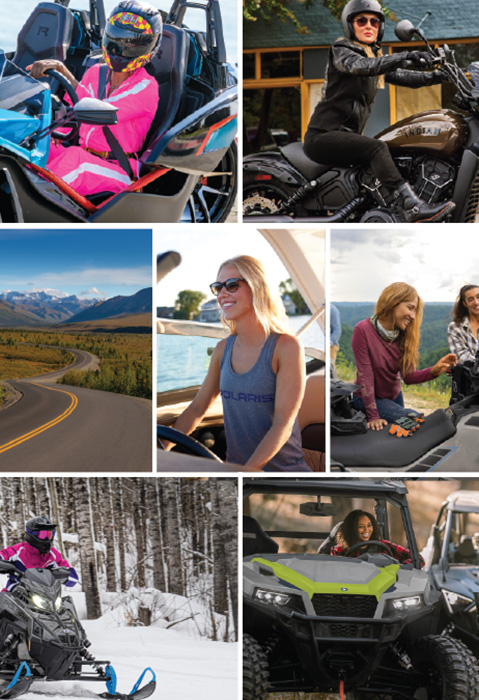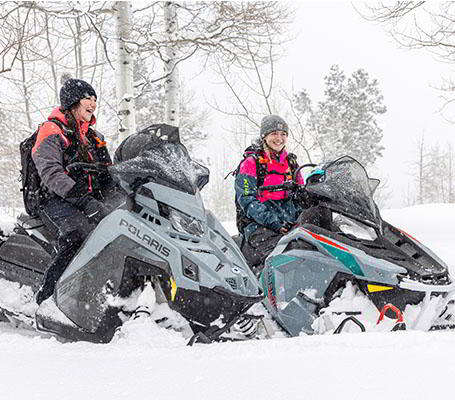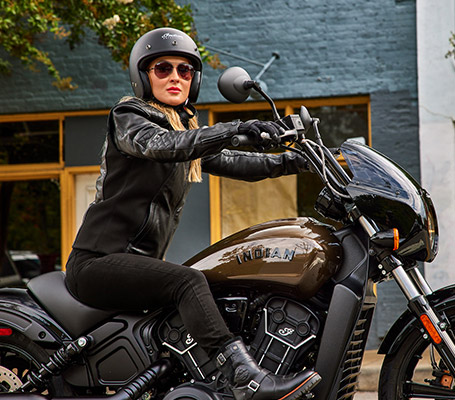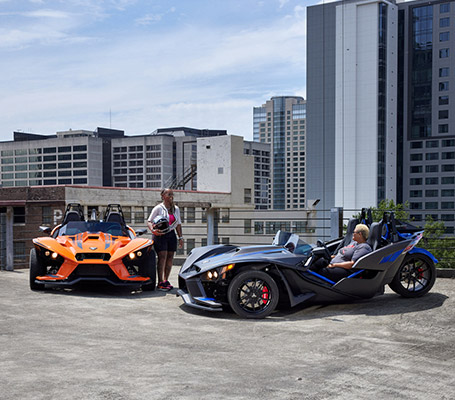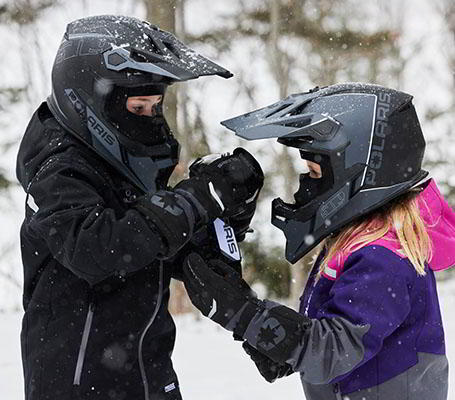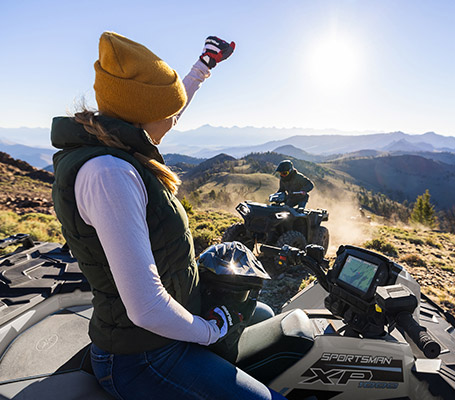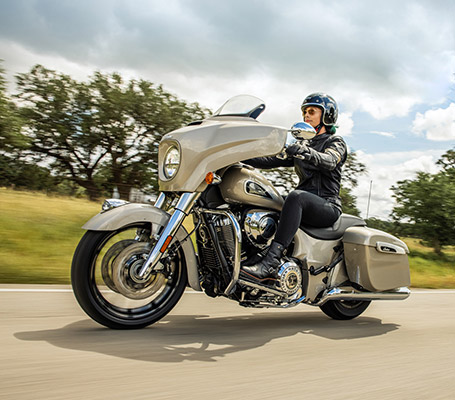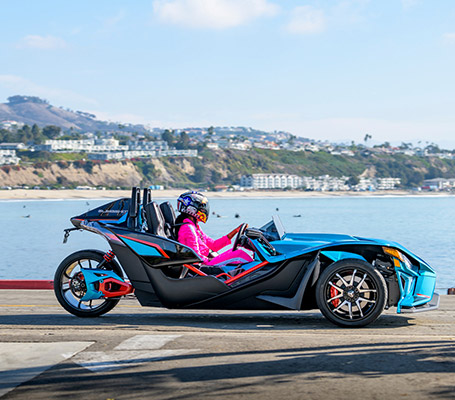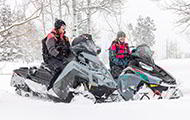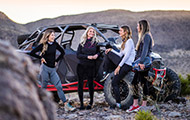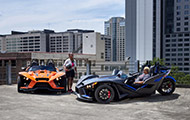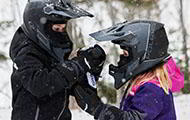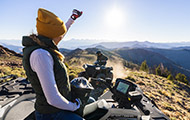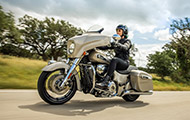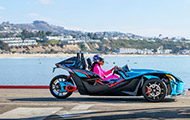 About International Female Ride Day® (IFRD)
For over one and half decades, IFRD has spotlighted women riders and the female motorsports arena. This "movement" and synchronised ride day celebrates women riders and their passion for powersports.
IFRD will take place Saturday, May 6, in over 120 countries.
Polaris is again excited to partner with IFRD in their mission to celebrate women riding in unity, as well as their efforts to cultivate a strong community of female powersport enthusiasts across all borders and cultures. Polaris' portfolio of over 30 brands empowers women to connect with the outdoors whether it's on asphalt, dirt, sand, or snow. IFRD provides us the opportunity to come together to celebrate the love of riding and ensure female riders are well represented across the industry.





To celebrate all women riders, dealers across the country are hosting special events to celebrate IFRD. Check out what's happening at participating dealers near you! Keep checking back, as more events will be added up until IFRD!
WE WANT TO HEAR FROM YOU!
Polaris is furthering its efforts to listen to and learn from its women owners, riders and powersports enthusiasts!
Everyone is welcome to be a part of this day as the world sits up and takes notice of the global IFRD community. Get on your ride of choice and share your enthusiasm with other women.
No matter how or where you ride, Polaris and IFRD encourage safe riding practices. Wear appropriate safety gear & perform pre-ride vehicle checks. A safer ride is a great ride.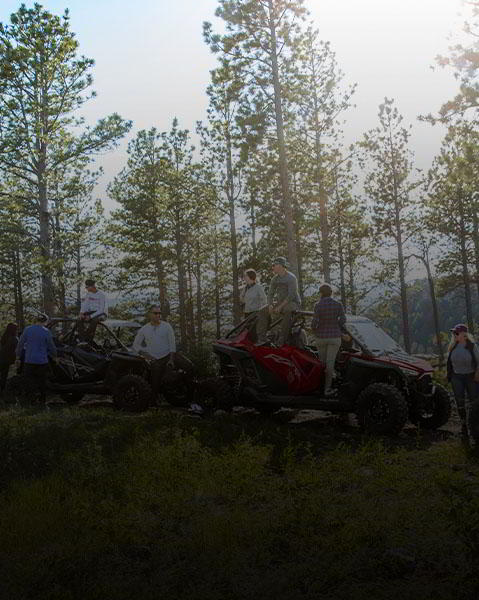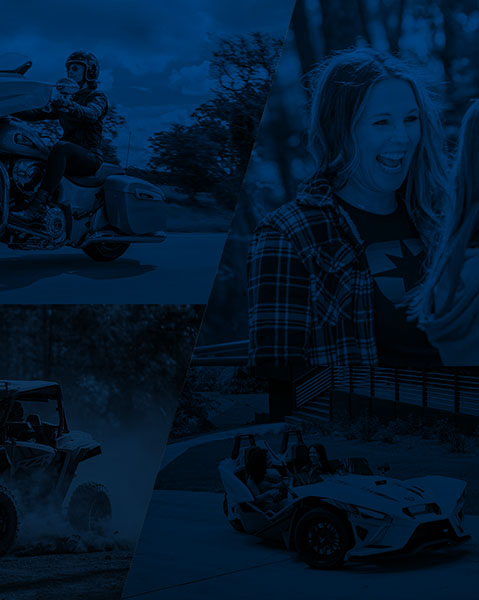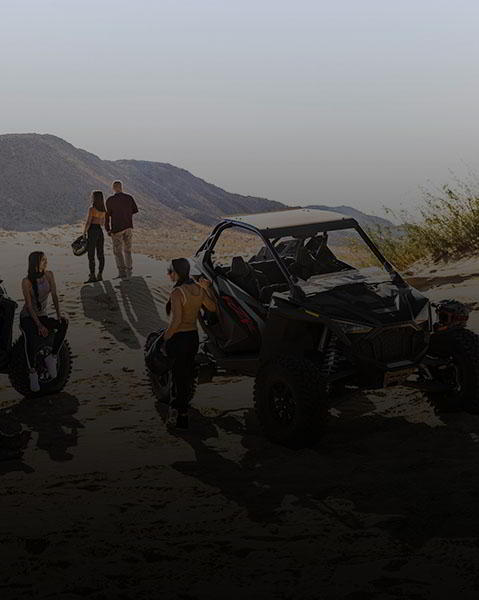 #InternationalFemaleRideDay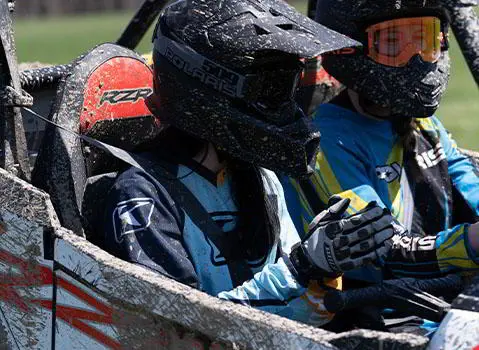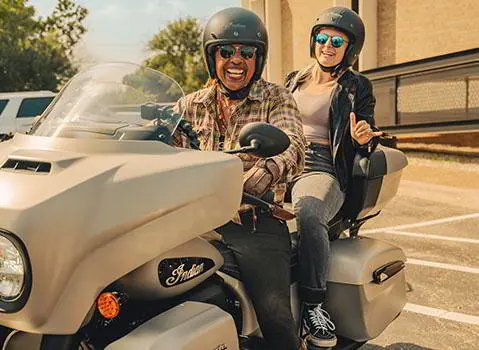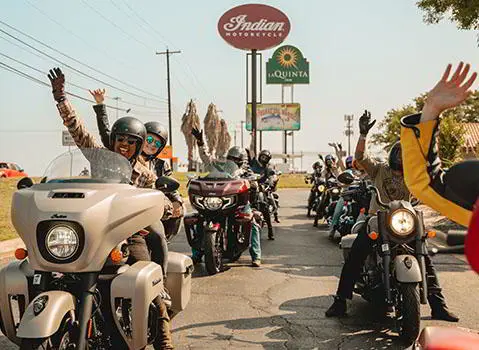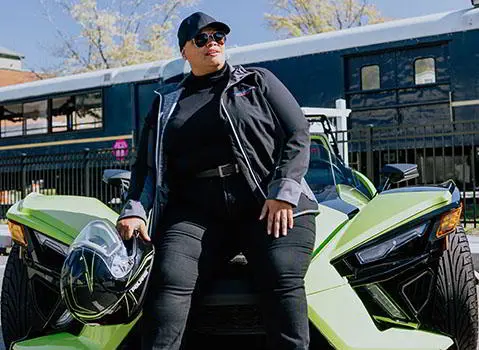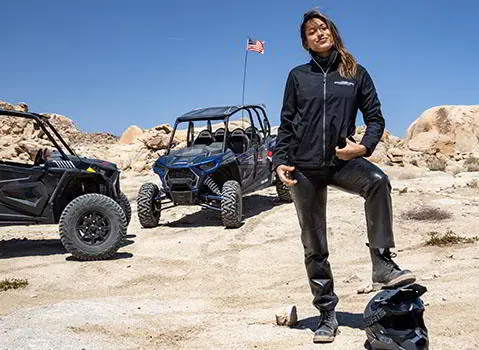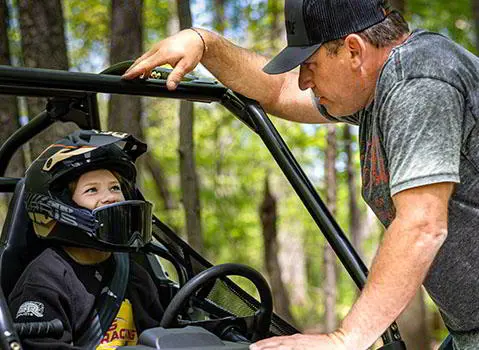 #InternationalFemaleRideDay