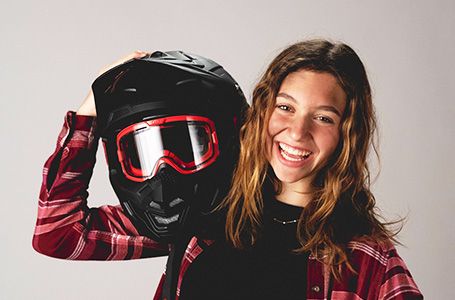 We believe you should let the outside challenge what's inside you. To find possibilities and adventure on all types of terrain and make memories that last a lifetime. We also believe the best way to do this is with a focus on safety. Safe riding involves training, planning and gear. When it comes to gear there is a lot to learn, but here's a place to start:

Protect your head
Not your hair
Live by this mantra
Helmet Hair Don't Care

False: Helmets block vision.
True: Under the U.S. Department of Transportation standards, helmets must allow at least 105 degrees of peripheral vision to each side.
False: Helmets impair hearing.
True: Helmets reduce wind and engine noise without affecting the ability to hear traffic.

False: Helmets cause neck injuries.
True: Helmets reduce neck injuries because the helmet absorbs the initial impact, causing the neck to receive less force.
We are driven to be good stewards for our industry, riders, and the outdoors. One way we do this is to partner with organizations that support this mission and fit the spirit of Geared for Good. The following organizations represent our commitment to safe riding, environmental stewardship, military veterans, and advancements in STEM and trades education. Please help us in celebrating their efforts by voting for your favorite.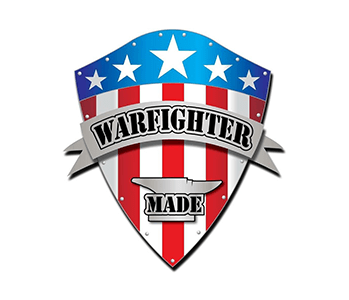 Warfighter Made is a full time, all volunteer, veteran based non-profit, that provides recreational therapy to ill, injured and combat wounded service members and veterans. We support in Four main ways. 1) We adapt and customize a catastrophically wounded warfighters vehicle free of charge, so the veteran can continue doing the things they love. 2) We conduct Adrenaline Therapy Saturdays (ATS) by putting vets behind the wheel of our Polaris RZRs to re-experience the adrenaline they haven't felt since leaving the military. 3) We conduct "Camaraderie Therapy" at our 4100 sq ft facility in Temecula, CA. by inviting any vet to come and hang out with other veterans as we build projects for catastrophically wounded warfighters and maintain our therapy RZRs+D39. 4) We work with other like-minded non-profits to ensure the veteran gets the best experience possible.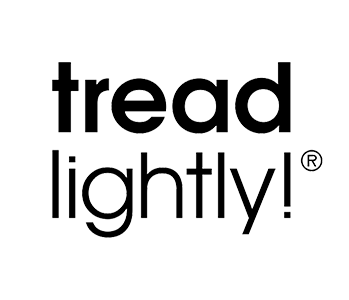 Tread Lightly's! mission is to promote responsible outdoor recreation through ethics education and stewardship projects. We teach people how to act sustainably while recreating and also provide volunteer opportunities for people to give back to the places they love to recreate. Tread Lightly! addresses all types of outdoor activities but our niche is the promotion of safe, responsible, sustainable motorized, mechanized, hunting and shooting sports activities.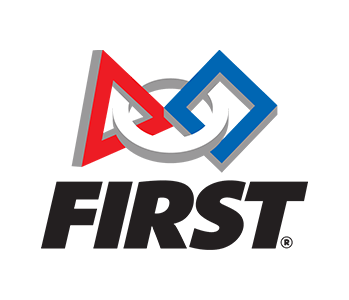 FIRST (For Inspiration and Recognition of Science and Technology) was founded in 1989 to inspire young people's interest and participation in science and technology. They design accessible, innovative programs that motivate young people to puruse education and career opportunities in science, technology, engineering, and math, while building self-confidence, knowledge, and life skills.

FIRST is More Than Robots. FIRST participation is proven to encourage students to pursue education and careers in STEM-related fields, inspire them to become leaders and innovators, and enhance their 21 st century work-life skills. Our donation to FIRST will go directly in support of their Equity, Diversity, and Inclusion initiatives and grants.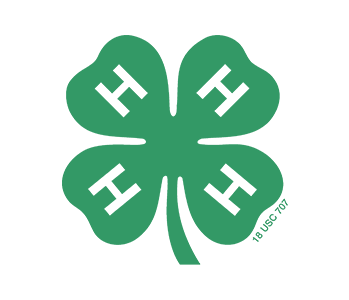 4-H is a youth development program of the University of Minnesota Extension. Available for youth grades Kindergarten through one year after high school, 4-H'ers participate in hands-on learning experiences in STEM, leadership & civic engagement, animal science, creative arts and much more. Through the 4-H learn-by-doing process, youth obtain essential life skills such as problem solving, decision making, coping and communicating that help them succeed in school, college, community and career. Research shows that youth who participate in 4-H have better grades and are more emotionally engaged with school, are more than twice as likely to be civically active and contribute to their communities, and are 47% less likely to have risky or problem behaviors.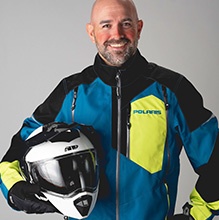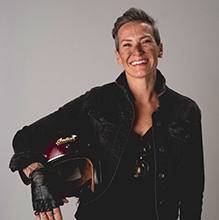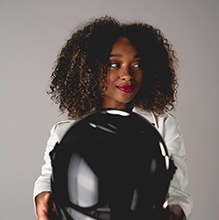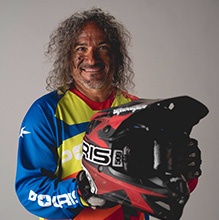 Find the best helmet for your ride.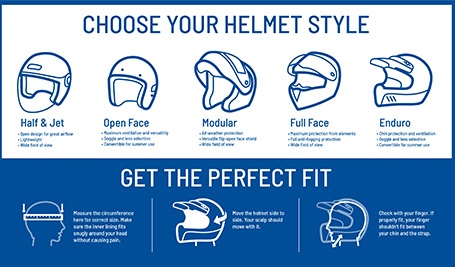 A helmet may look tough, but it should be handled with care.