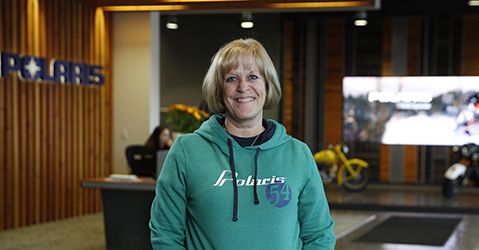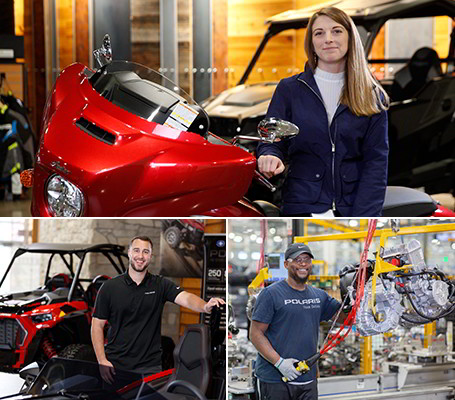 The safety of our entire Polaris family is our top priority. During this time of uncertainty, we remain committed to supporting our customers, employees, dealer partners and the communities where we operate.
We continue to carefully monitor the situation and our teams are meeting regularly to assess, plan and respond to the evolving situation. We are closely following the guidelines of (OSHA), Centers for Disease Control and Prevention (CDC) and World Health Organization (WHO) as we navigate the evolving Coronavirus situation.
We've taken several prudent measures focused on our employees' health and safety:

Restricted facility access by canceling tours and limiting visitors across our locations.

Suspended travel across our global team to business-critical requirements only.
Bolstered our cleaning procedures, which includes more frequent cleanings and additional sanitizing stations.

Strongly encouraged work-from-home, where feasible, to lower employee populations at our locations and minimize face-to-face interactions.

Modified work areas in our plants to support social distancing practices.

Added a temporary COVID paid leave policy that provides up to 10 days of pay at 100% pay for quarantine, illness, or a facility shutdown.