Have questions about a recent order or would like to change something? Try the links below.
We currently accept Visa, MasterCard, American Express®, Discover Card, PayPal, and Zip Pay.
Credit Cards
You can store multiple credit cards to use for your online purchase on Polaris websites. During the Payment step in the checkout process, you can add and save credit card information. If you have multiple payment methods saved, you can select one of those methods for your order.
Your billing information must be exactly as it appears on your credit card statement. If any numbers are different, we cannot process your order. Be sure to correctly spell city names and avoid using abbreviations unless that is how your information appears on your statement.
Security Codes
Every credit card has a security code used to help verify that the card is in your possession. Where you find the security code depends on the card (see graphic below).
If you have a Visa, Mastercard or Discover, turn the card over. In the signature box or just to the right of it, you will see a series of digits. However long the series, the final three digits are the security code.
American Express cardholders can find their security code on the front of the card, either to the left or right of the embossed 15-digit card number. These four digits are printed in black, not embossed.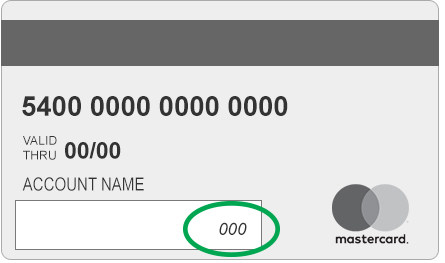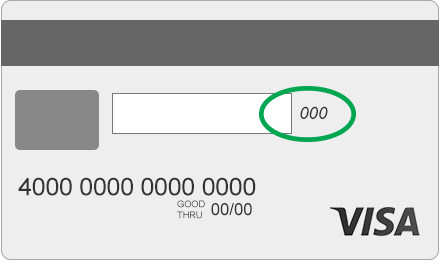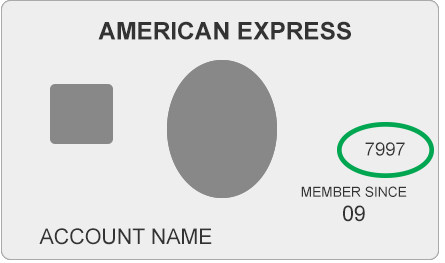 Debit Cards with the Mastercard or Visa Logo
Payment is deducted from your account at the time your card is approved.
PayPal
PayPal is a safer, easier way to pay online without revealing your credit card number. With a PayPal account, you can choose to pay with your credit card, debit card, bank account, or PayPal account balance for any purchase you make.
If you choose to pay through PayPal, you'll be redirected to a secure PayPal page and then back to Polaris branded website to confirm your order.
Zip Pay
Zip es una plataforma de pago que brinda a los compradores la opción de pagar sus compras a través de 4 pagos simples utilizando una tarjeta de crédito o débito. Zip divide automáticamente el monto de la compra en 4 pagos, cada 2 semanas, lo que le permite comprar ahora y pagar con el tiempo.
Elija Zip en el momento de pagar
Rápido y fácil. Sin cargos ocultos.
Use su tarjeta de débito o crédito
No se requieren formularios largos ni verificaciones de crédito, solo aprobación instantánea.
Pague en 4 pagos
El primer 25 % del total de su pedido se cobra en el momento de la compra. Pague el resto en 3 cuotas iguales sin intereses que se facturan automáticamente a lo largo de 6 semanas.
Combinación de métodos de pago
No puede usar más de una tarjeta de crédito/débito en un solo pedido
No puede combinar PayPal con una tarjeta de crédito/débito
Seguridad de pago
Polaris proporciona el pago seguro y protegido al cifrar su información de pago mediante SSL. Esto significa que nadie además de usted y nuestro sitio web puede ver o acceder a lo que usted escribe. Para obtener más información sobre cómo recopilamos, usamos y compartimos su información, lea nuestra Política de Privacidad.
Autorización de pago
Cuando se envía un pedido, los fondos se retienen y no estarán disponibles para usted. Los fondos permanecerán en espera hasta que se envíe el pedido. Cuando se envía el pedido, se procesa el pago.
Si su intento de pedido no tiene éxito, Polaris inmediatamente invierte electrónicamente la autorización pendiente. La institución financiera puede tardar entre 5 y 7 días hábiles en quitar cualquier autorización pendiente. Las políticas difieren de un banco a otro, así que llame a su institución financiera para obtener más detalles.
Varios intentos de pedido fallidos darán lugar a múltiples autorizaciones pendientes.
---
How Can I Contact Polaris?
Anytime–we typically respond within one business day.
Send us an email