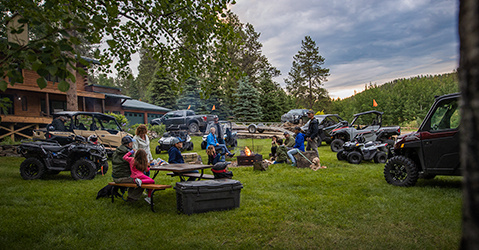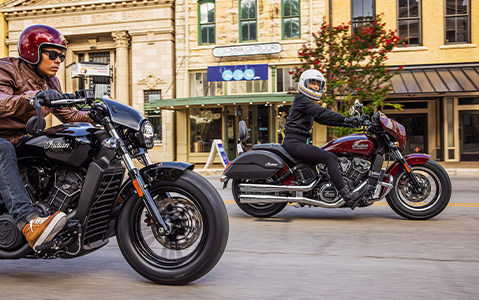 America's first motorcycle company. Offering a lineup of mid-size, cruising and touring bikes with a legendary, one-of-a-kind style.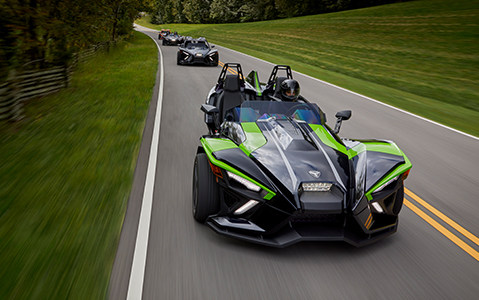 Vehículo al descubierto Roadster de dos plazas Slingshot
El Slingshot es un vehículo al descubierto Roadster de dos plazas y tres ruedas que le hará sonreír de oreja a oreja desde el primer instante. Es de uso legal en las calles y está equipado para usar en todos los senderos públicos.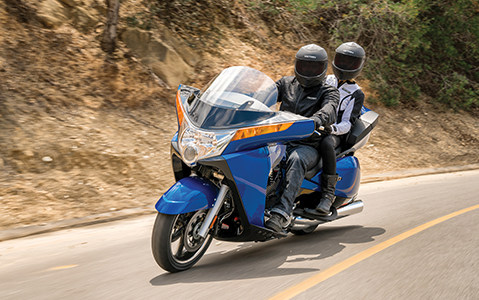 Motocicletas fabricadas en Estados Unidos con motores bicilíndricos en V: motociclistas tipo cruiser personalizadas, motocicletas tipo bagger clásicas, motocicletas eléctricas y tipo Touring. Más allá de su pasión o estilo de conducción, Victory tiene una motocicleta para eso que usted busca.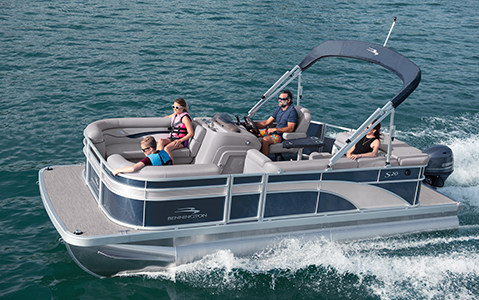 Los barcos Bennington están diseñados, construidos y terminados con una sola idea: la importancia de cada detalle. Esta mentalidad es lo que impulsa nuestro diseño que marca tendencia y una construcción estable que supera el estándar de la industria.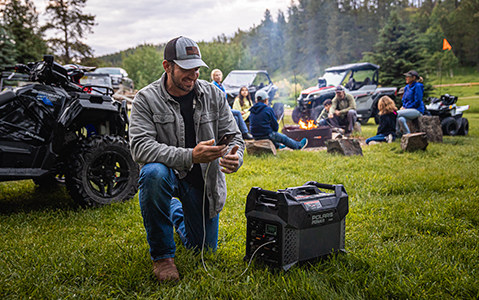 Generadores de inversores digitales diseñados para entusiastas del aire libre que proporcionan una fuente de energía conveniente y confiable.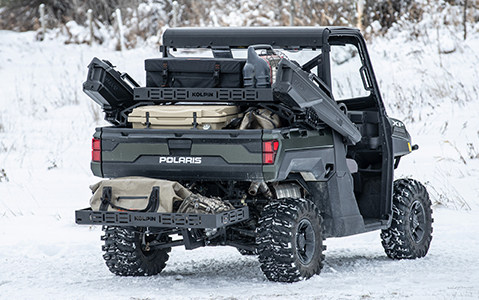 Accesorios para ATV/UTV robustos y confiables para conductores recreativos, trabajadores al aire libre y propietarios de tierras.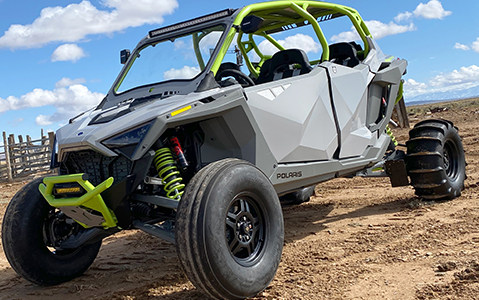 Pro Armor diseña y fabrica productos para la personalización completa del vehículo, lo que incluye jaulas, puertas, defensas, accesorios interiores y exteriores.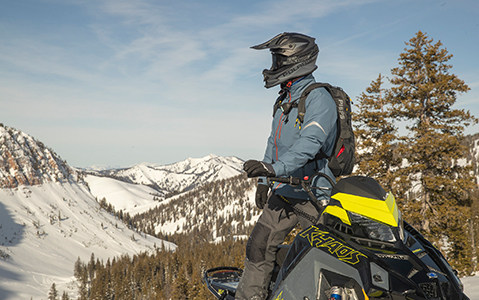 509 es líder en equipos y accesorios para motonieves, y fabrica los cascos, las gafas, la ropa de abrigo, los guantes, las botas y el equipo más avanzados tecnológicamente del mundo para vehículos para nieve y todoterreno.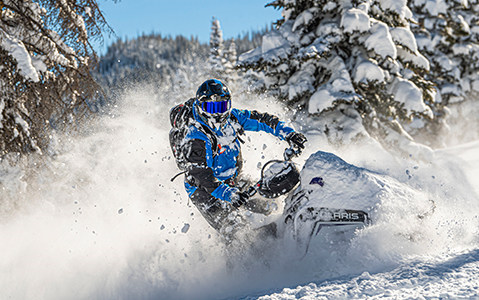 El equipo de protección para conductor técnico de Klim es líder mundial en diseño, desarrollo y fabricación de las prendas para deportes motorizados más avanzadas para las industrias de motonieves, todoterrenos y motocicletas.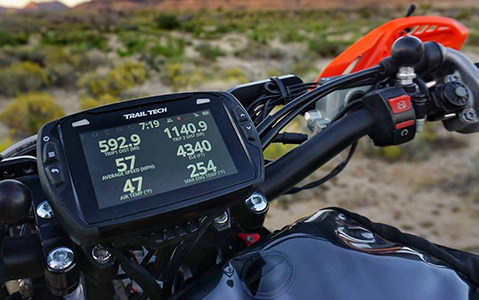 Trail Tech diseña y fabrica sistemas GPS, medidores digitales, kits de ventiladores, estatores de alto rendimiento, soportes de apoyo y una variedad de accesorios eléctricos líderes en la industria para motocicletas, motonieves, ATV y UTV.