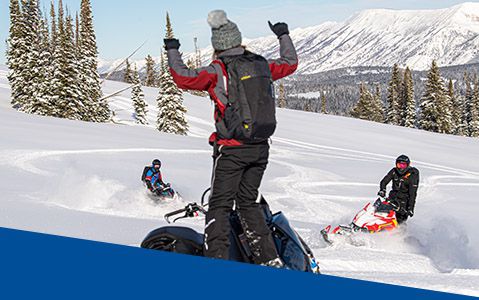 Our DNA started with founders Edgar Hetteen, his brother Allan and his close friend David Johnson who had somewhere to be and no way to get there. Over 65 years later, you still see that drive, ingenuity, and pioneering spirit in everything we do.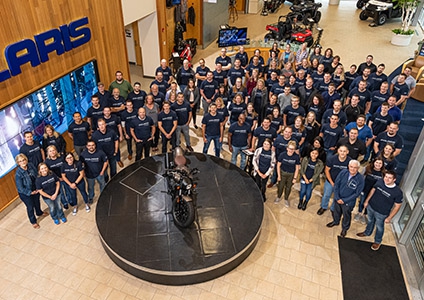 At Polaris, the customer comes first. Our employees live the riding experience, understand it, and work to make it better every day to reach this. For some it's driven by a love of the outdoors and others it's to rethink Powersports as we know it.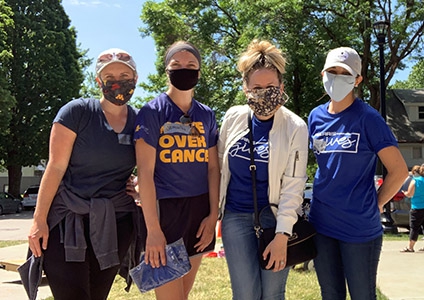 One way we THINK OUTSIDE is by being GEARED FOR GOOD. This vision pushes us to be driven by innovation, integrity, and accountability, as we continually tune to be good stewards for the industry, our employees, riders, communities, and the outdoors.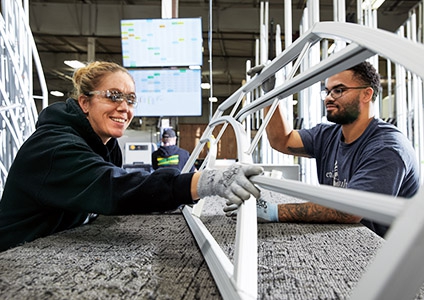 Our employees set out each day to make us and the outdoor industry better. At Polaris, If you see an opportunity and raise your hand - the challenge is yours. Leadership is digging in and getting it done regardless of level.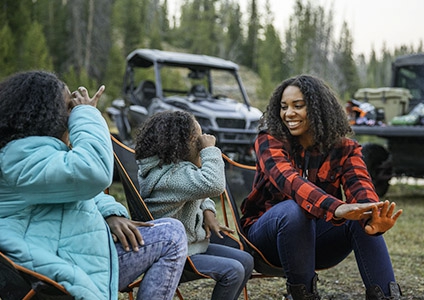 Inclusive Culture & Diverse Experiences
We are committed to building an inclusive culture that values unique input and perspectives. This diversity is infused in our relationships, the products we create and how we speak to new customers as we welcome them into our Polaris family. By creating a culture of open communication we are able to better understand one another and trust that all employees feel valued within the workplace.
How else do we THINK OUTSIDE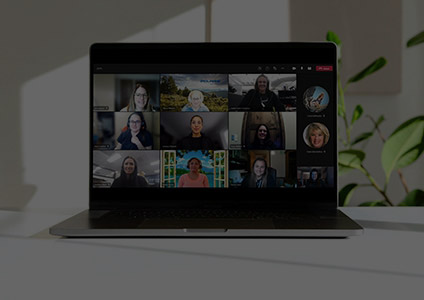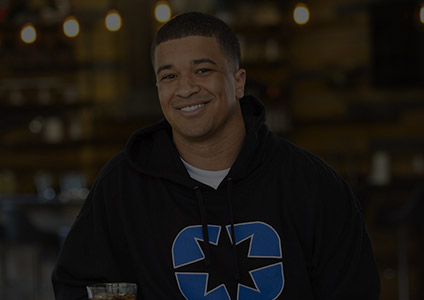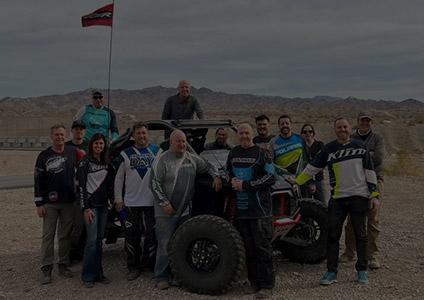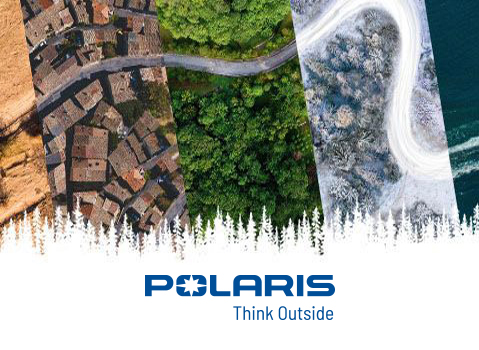 Polaris Inc. es un empleador que ofrece igualdad de oportunidades y tomará todas las decisiones relacionadas con el empleo independientemente de la raza, el color, la religión, las creencias, el sexo, la orientación sexual, la identidad de género, la nacionalidad, la edad, la discapacidad, el estado civil, el estado familiar, el estado con respecto a la asistencia pública, la participación o la actividad en una comisión local para veteranos protegidos o cualquier otro estado protegido por la ley aplicable. Haga clic aquí para acceder a nuestra Política de acción afirmativa. Para obtener más información sobre la protección contra la discriminación laboral en virtud de la ley federal, descargue los siguientes recursos de EEO, EEO (Igualdad de oportunidades de empleo) es la ley y el suplemento.