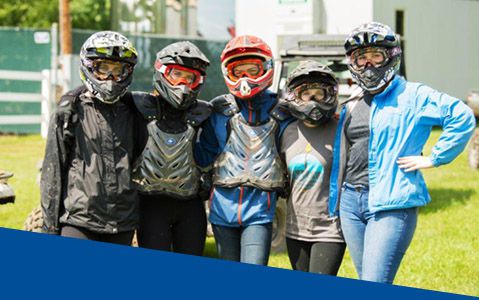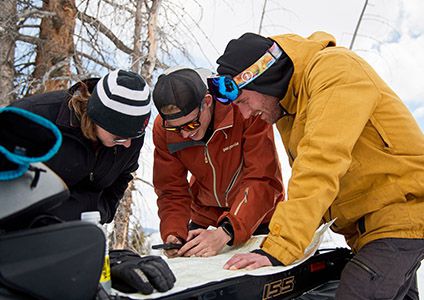 Investing in the Future of Polaris
We invest in developing our employees to facilitate their career growth. We support employees in making their best contributions toward helping Polaris drive change, advance innovation and find new ways to THINK OUTSIDE.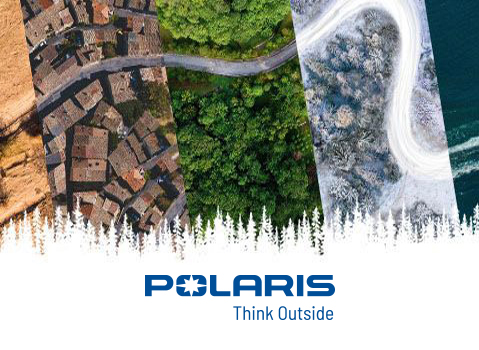 Polaris Inc. es un empleador que ofrece igualdad de oportunidades y tomará todas las decisiones relacionadas con el empleo independientemente de la raza, el color, la religión, las creencias, el sexo, la orientación sexual, la identidad de género, la nacionalidad, la edad, la discapacidad, el estado civil, el estado familiar, el estado con respecto a la asistencia pública, la participación o la actividad en una comisión local para veteranos protegidos o cualquier otro estado protegido por la ley aplicable. Haga clic aquí para acceder a nuestra Política de acción afirmativa. Para obtener más información sobre la protección contra la discriminación laboral en virtud de la ley federal, descargue los siguientes recursos de EEO, EEO (Igualdad de oportunidades de empleo) es la ley y el suplemento.