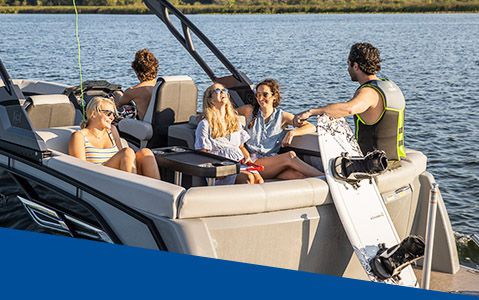 Enhancing Wellbeing and Supporting the Community
We're committed to offering a comprehensive benefits package that is dedicated to enhancing the wellbeing of our team members and their families.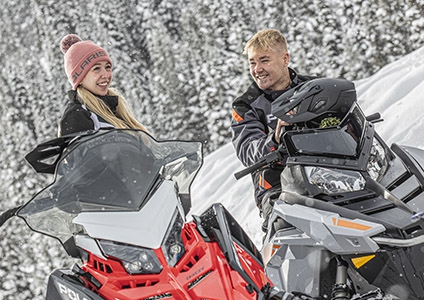 Our employees' health and safety is a top priority. This is why we aim to provide our employees with resources and support on their personal health journey by offering a comprehensive suite of wellness benefits.


Medical, prescription, dental & vision
Digital behavioral health & text coaching
Employee assistance program
Emotional wellbeing & work life balance resources
Wellness program with reward opportunity
Gym & personal training reimbursement
Diabetes & heart disease management program
"I appreciate working for a company that puts so much effort into taking care of its employees"
Nikky R.
HR Manager - Global Wellness, Equity & Retirement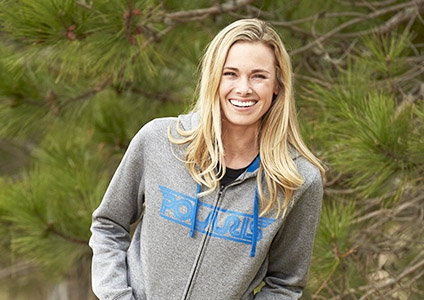 Polaris benefit programs can provide 10%-20% higher pay!


Competitive compensation
Generous profit-sharing program
Robust 401(k) plan with brokerage option
Employee stock ownership program
Employee stock purchase program
Savings account options
Employee discounts & partnerships with other related manufacturers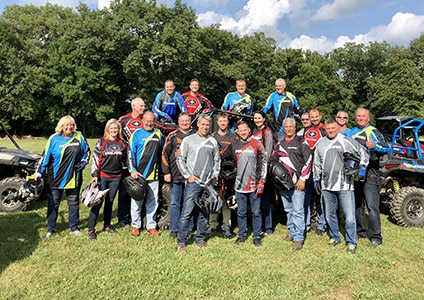 Community & Personal Development
Polaris strives to make it easy and rewarding for great people to connect with great causes by encouraging our employees to actively volunteer their time, efforts, and passions to support the health and well-being of the communities.


Polaris Gives, matching program
Volunteer time off
Educational reimbursement
Scholarship program
College bound 529 plan
Educational leave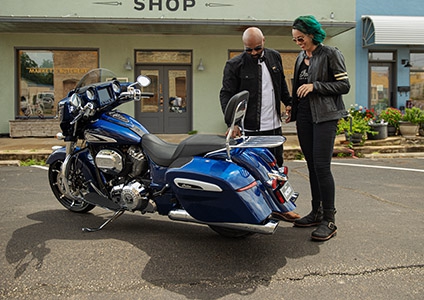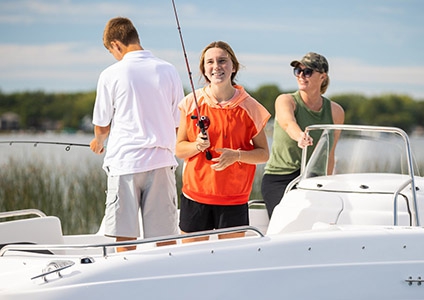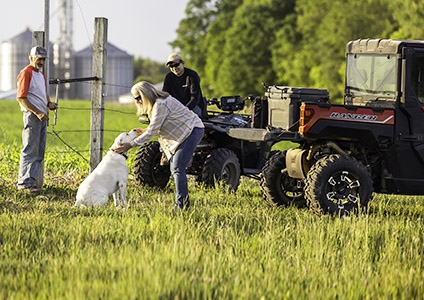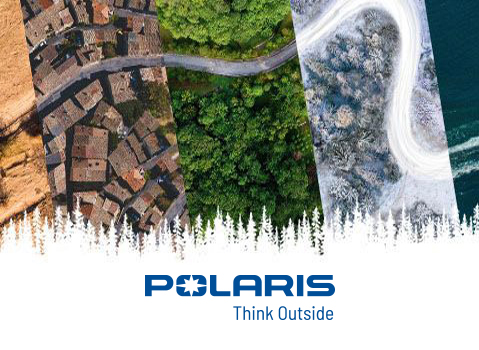 Polaris Inc. es un empleador que ofrece igualdad de oportunidades y tomará todas las decisiones relacionadas con el empleo independientemente de la raza, el color, la religión, las creencias, el sexo, la orientación sexual, la identidad de género, la nacionalidad, la edad, la discapacidad, el estado civil, el estado familiar, el estado con respecto a la asistencia pública, la participación o la actividad en una comisión local para veteranos protegidos o cualquier otro estado protegido por la ley aplicable. Haga clic aquí para acceder a nuestra Política de acción afirmativa. Para obtener más información sobre la protección contra la discriminación laboral en virtud de la ley federal, descargue los siguientes recursos de EEO, EEO (Igualdad de oportunidades de empleo) es la ley y el suplemento.