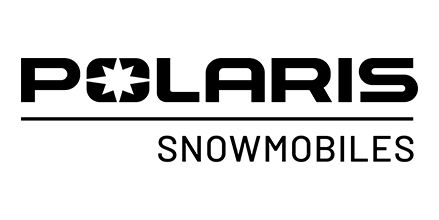 Polaris Issued a Stop Sale/Stop Ride on some Model Year 2022-2023 MATRYX RMK KHAOS and PRO snowmobiles
Polaris Recalls Model Year 2021-2023 MATRYX, 2015-2022 AXYS, and select Model Year 2013-2014 Pro-Ride snowmobiles
To search off-road recalls by model or vehicle identification number (VIN) to see if your unit is affected by any recalls, visit the Off-Road Safety Recalls page or call Polaris at 800-765-2747.

If you'd like to contact our customer service team, click here.

To learn more about this recall, click here.