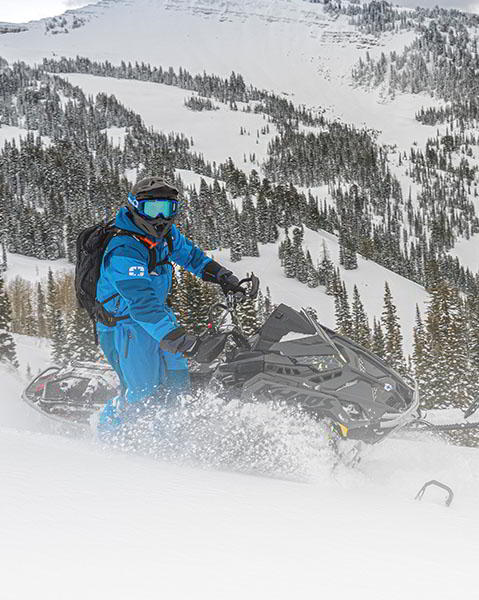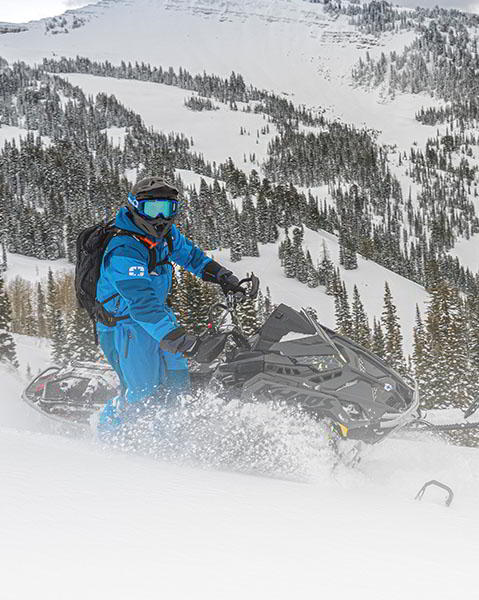 The 850 Patriot builds on the legendary 25-year heritage of Polaris Liberty engines and deliver thrill and exciting power whether you're cruising the trails, exploring the backcountry, or riding the ditches.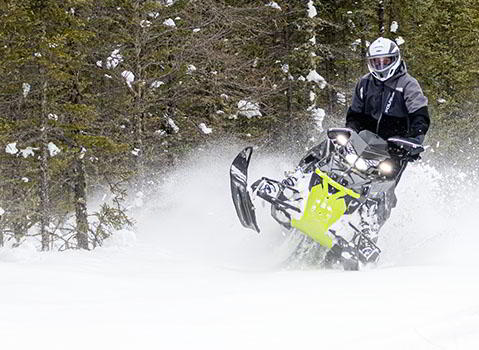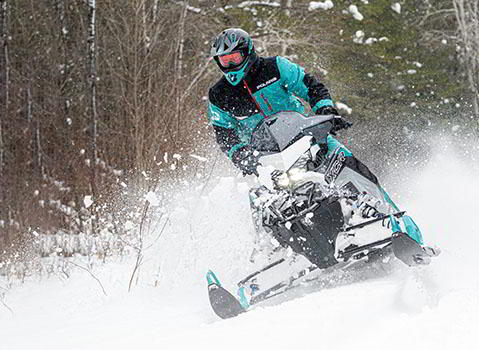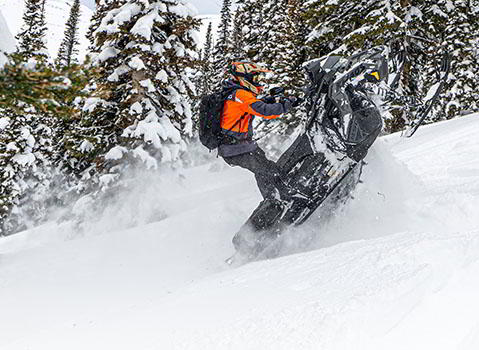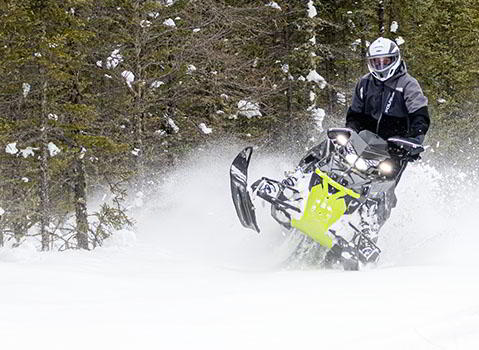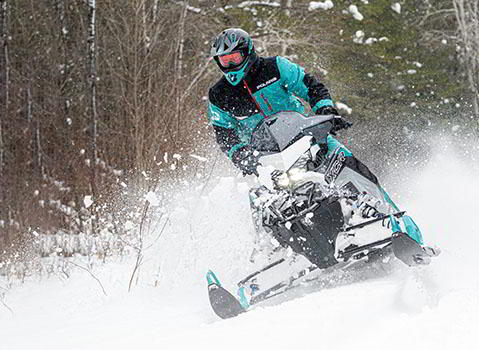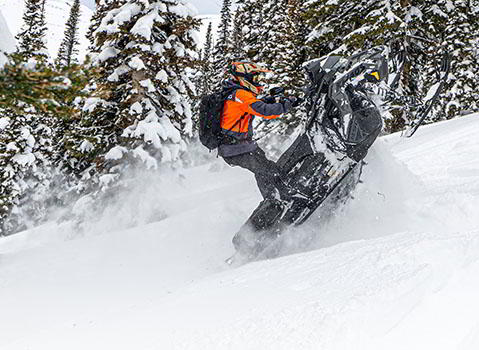 The durability and proven architecture of the 850 Patriot is the basis for all Patriot engines from Polaris.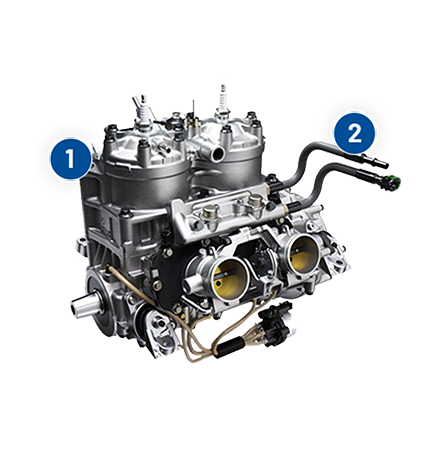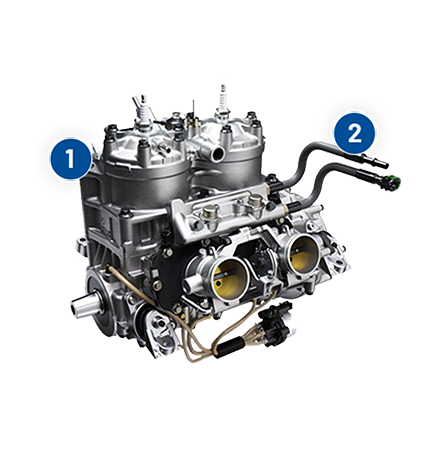 The Heart of the Patriot Family
The 850 Patriot serves as the foundation for the Patriot engine family. Plus, it is proven on the snow for years with numerous refinements for increased durability and control.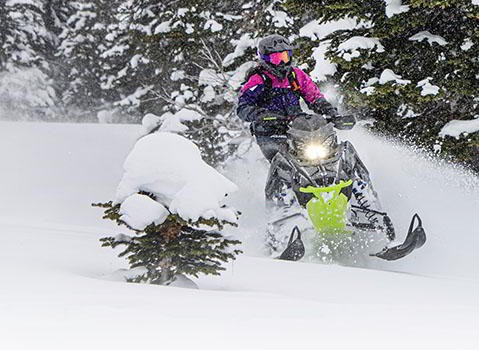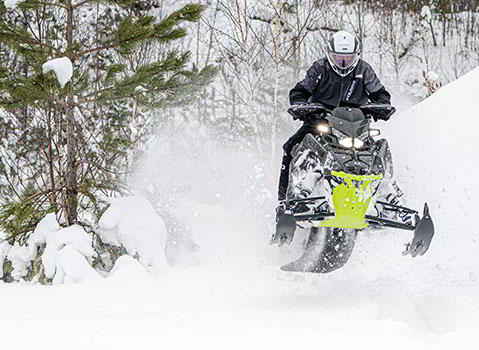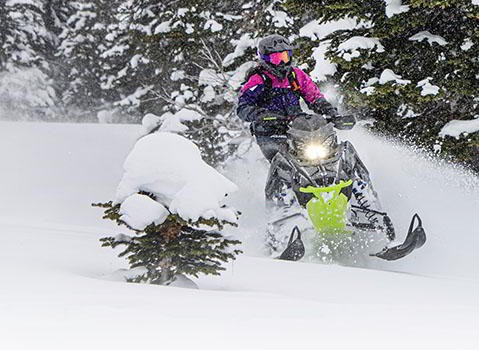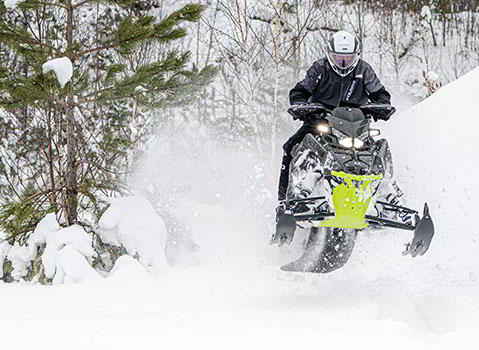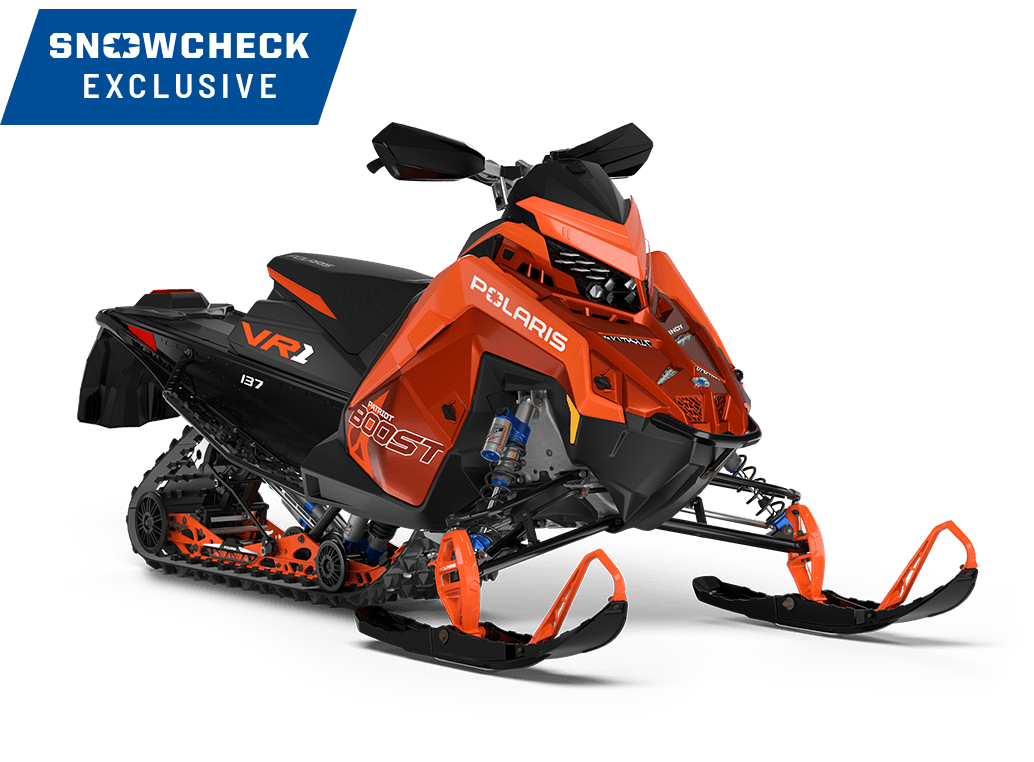 INDY VR1
The Ultimate in Trail Performance and Ride Technology
INDY XCR
Race-Bred to Attack the Toughest Terrain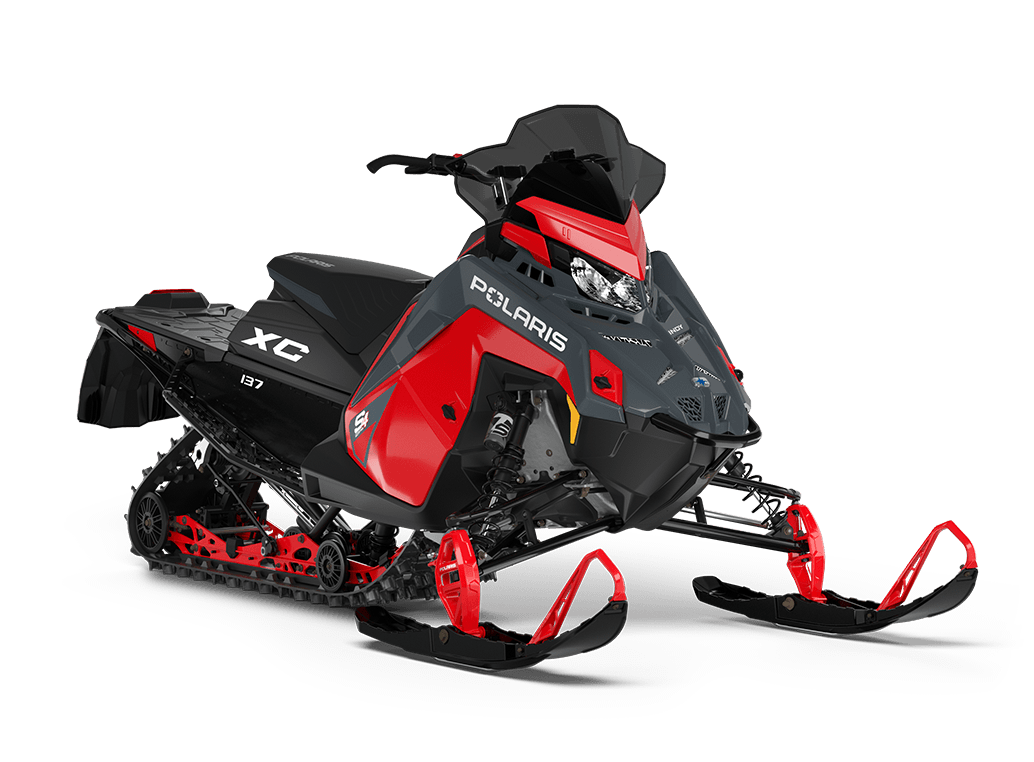 INDY XC
The Standard in Trail Performance