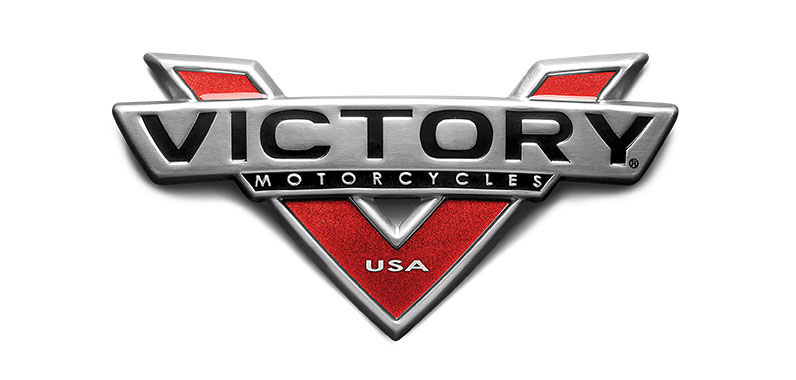 Safety Recall - 2011-2013 Victory Cruiser - EVAP Hose Routing Emissions
>
Dear Victory Owner:
The Victory Motorcycle Division of Polaris Industries Inc. has determined that a defect which relates to the evaporative emissions control components exists in some 2011-2013 Victory cruiser motorcycles designated for sale in the State of California. Our records indicate that you have purchased a potentially affected vehicle.
The reason for this recall:
Victory has determined that the fuel cap drain and fuel tank vent hoses were improperly connected to the EVAP charcoal canister on some 2011-2013 Victory Kingpin, Vegas, Hammer, Jackpot, Highball, Judge, and Boardwalk Motorcycles designated for sale in the State of California.
The incorrect connections allow water and foreign material captured by the fuel tank fill recess cup to enter the EVAP charcoal canister and fuel tank vapors to vent to the atmosphere. Because water and/or foreign material may have potentially contaminated the EVAP charcoal canister, regardless of vehicle use, the canister must be replaced and the drain/vent hoses connected correctly. Your vehicle may be releasing air pollutants which exceed California standards. There are no adverse effects of the defect on the performance, fuel economy, or durability of your vehicle.
What Victory and your dealer will do:
Victory has issued Service Bulletin V-13-01 to all Victory dealers, with instructions required to replace the EVAP charcoal canister and re-route the fuel tank drain and vent hoses. Repairs will be remedied at no cost to you and can be made by any authorized Victory motorcycle dealer. The actual repair should take approximately 1/2 hour to perform; however, it may take longer due to service scheduling requirements.
What you should do:
Please call your authorized Victory motorcycle dealer to schedule an appointment to have the bulletin repair performed. Do not attempt repairs yourself. Repairs must be done only by an authorized Victory motorcycle dealer. You must have the repair work performed on your vehicle before the California Department of Motor Vehicles will renew your registration. The dealer will issue you a Proof of Correction certificate to indicate that the vehicle was repaired. Return this certificate to the DMV only when required – otherwise, retain it for your records. In order to ensure your full protection under the emission warranty provisions, it is recommended that you have your vehicle serviced as soon as possible. Failure to do so could be determined as a lack of proper maintenance of your vehicle.
If you have questions or if you need more information:
While your Victory dealer is in the best position to answer your questions, if you have any questions that your dealer cannot address, if you are having difficulty obtaining the recall repair outlined in this letter, or if you need assistance finding a Victory Dealer, please visit the Polaris/Victory Motorcycle web site at www.polaris.com or contact our Victory Consumer Service Department by calling 1-888-704-5290.
This notice was mailed to you according to our most current registration information. If you no longer own your Victory motorcycle, please return the attached post card to Polaris and contact your local Victory dealer to have the ownership information changed. The Consumer Service Department cannot change ownership information without identification. Federal law requires that any vehicle lessor receiving this recall notice must forward a copy of this notice to the lessee within 10 days.
If you have had this repair performed before you received this letter, you are eligible to receive reimbursement for the cost of obtaining a pre-notification remedy of the problem associated with this recall. For more information regarding reimbursement please contact the Victory Consumer Service Department using the contact information above.
Please accept our apologies for any inconvenience this may cause you. Your safety and continued satisfaction with your Victory motorcycle is our primary concern. Thank you for your prompt attention to this matter.
Sincerely,
Victory Motorcycles