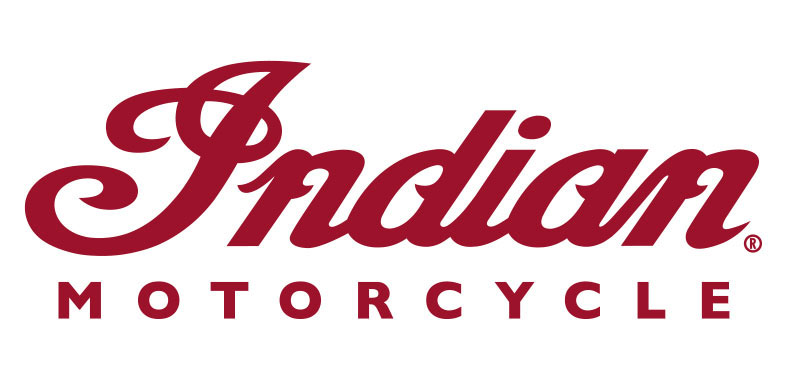 Polaris Recalls Some Model Year 2023 Challenger and Pursuit Indian Motorcycles
>
Indian Motorcycle has determined that some Model Year 2023 Challenger and Pursuit motorcycles have been built with an improperly assembled fuel line by the supplier. This may result in a vehicle stall during operation, which increases the risk of a crash and serious injury. The affected population is less than 30 vehicles.
To address this concern, contact your authorized Indian Motorcycle dealer to schedule an appointment to have a free repair performed. Do not attempt repairs yourself. Repairs must be done only by an authorized Indian Motorcycle dealer.
Indian Motorcycle has reported this matter to NHTSA (Recall No. 23V-582).
Indian Motorcycle is notifying dealers and contacting affected registered owners.
To search on-road recalls by model or vehicle identification number (VIN) to see if your vehicle is affected by any recalls, visit the On-Road Safety Recalls page or call Polaris at 800-765-2747