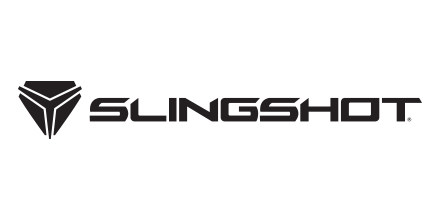 Polaris Recalls Model Year 2020-2023 Slingshot Vehicles Updated with Ride Command Software SLS7AB.M32304A (released April 2023)
>
Polaris has determined that on Model Year 2020-2023 Slingshot vehicles updated with Ride Command software SLS7AB.M32304A (released April 2023), after shifting out of reverse, the rear camera image may freeze and the rear camera image may not be displayed if shifted to reverse again. A rear camera with a deactivated image can reduce the driver's rear visibility, increasing the risk of a crash and risk of serious injury.
To address this concern, you may choose to inspect the Ride Command software in your Slingshot vehicle and report the findings to Polaris. Enter the URL [https://www.polaris.com/en-us/t-23-03/] into a web browser to be directed to information on how to inspect and complete the required information. Providing this information will record completion of this safety recall. Alternatively, contact your authorized Slingshot dealer to schedule an appointment to have a free inspection performed.
Polaris has reported this matter to NHTSA (Recall No. 23V-466).
Polaris is notifying dealers and contacting affected registered owners by email and email.
To search on-road recalls by model or vehicle identification number (VIN) to see if your vehicle is affected by any recalls, visit the On-Road Safety Recalls page or call Polaris at 800-765-2747.