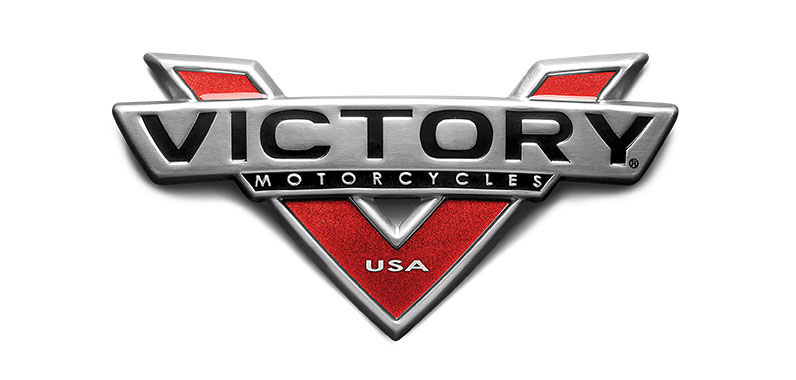 Safety Recall - 2008 Victory Vision - Voltage Regulator and Battery Connections
>
Dear Victory Owner:
This notice is sent to you in accordance with the requirements of the National Traffic and Motor Vehicle Safety Act. The Victory Motorcycle Division of Polaris Industries Inc. has decided that a defect which relates to motor vehicle safety exists in some model year 2008 Victory Vision motorcycles. Our records indicate that you have purchased a potentially affected vehicle.
The reason for this recall:
Victory has decided that a defect may exist in the regulator / rectifier assembly which may cause an overcharging condition. An overcharging situation in conjunction with a loose battery cable connection could cause the engine to stall. An unexpected loss of engine power increases the risk of a loss of control and a vehicle crash.
What Victory and your dealer will do:
Victory has issued Safety Recall Bulletin V-07-01 to all Victory dealers, with instructions to replace the voltage regulator / rectifier and verify both battery cables are properly tightened on all affected vehicles. Repairs will be made by any authorized Victory motorcycle dealer at no cost to you. The actual repair will take approximately 30 minutes to perform; however, it may take longer due to service scheduling requirements.
What you should do:
Please call your authorized Victory motorcycle dealer to schedule an appointment to have the bulletin repair performed.
If you have questions or if you need more information:
While your Victory dealer is in the best position to answer your questions, if you have any questions that your dealer cannot address, or if you are having difficulty obtaining the recall repair outlined in this letter, please contact our Victory Consumer Service Department using the contact information listed below.
This notice was mailed to you according to our most current registration information. If you no longer own your Victory motorcycle, please contact your local Victory dealer to have the ownership information changed. The Consumer Service Department cannot change ownership information without identification. If you need assistance with contacting a Victory Dealer, please call 1-800-765-2747 (1-800-POLARIS) or visit the Polaris web site at polaris.com.
If you believe that the Victory Motorcycle Division of Polaris Industries Inc. has failed to remedy this defect without charge or is unable to do so within a reasonable time, you may submit a complaint to the Administrator of the National Highway Traffic Safety Administration, 400 Seventh Street S.W., Washington, D.C. 20590 or call the toll-free Vehicle Safety Hotline at 1-888-327-4236 (TTY: 1-888-424-9153); or go to http://www.safercar.gov.
Please accept our apologies for any inconvenience this may cause you. Your safety and continued satisfaction with your Victory motorcycle is our primary concern. Thank you for your prompt attention to this matter.
Sincerely,
Polaris Industries Inc.