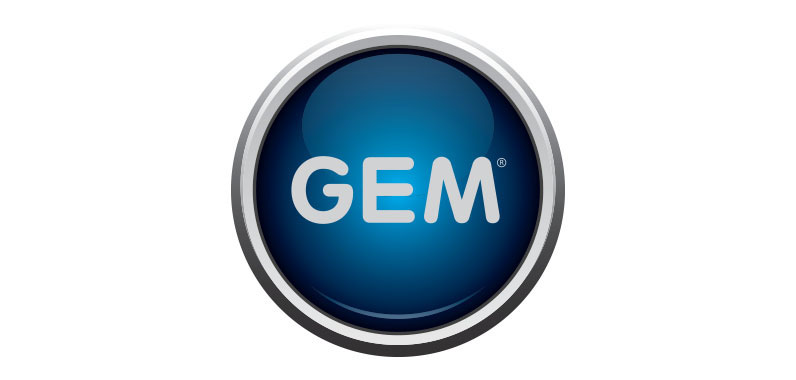 Polaris Recalls Certain 2011-2016 GEM Vehicles
>
In partnership with the National Highway Traffic Safety Administration (NHTSA), Polaris is recalling certain 2011-2016 GEM electric vehicles models.
Polaris has determined that some 2011-2016 Classic GEM eLXD vehicles may have been manufactured with a frame that does not meet Polaris quality standards. The lower main frame tube may crack which can result in failure of the secondary upper cab frame. If the upper cab frame fails, it can increase the risk of injury or crash. Polaris will be mailing a Safety Alert notification letter to consumers affected by this recall.
To search on-road recalls by model or vehicle identification number (VIN), visit the On-Road Safety Recalls page.