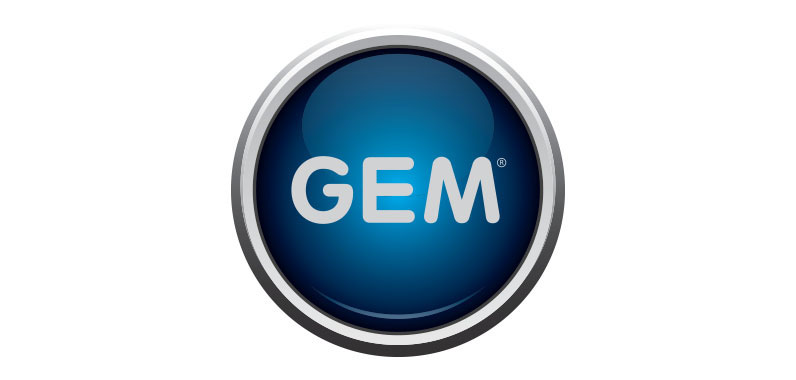 GEM Steel Wheel Lug Nut Torque
>
Polaris is issuing a STOP SALE on all 2016-2017 GEM Models with steel wheels to address the following concern:
On some models equipped with steel wheels, the wheel lugs may become loose over time, which may allow the wheel to separate from the vehicle and pose a safety hazard. Vehicles with aluminum wheels are not affected by this concern.
To search on-road recalls by model or vehicle identification number (VIN), visit the On-Road Safety Recalls page.