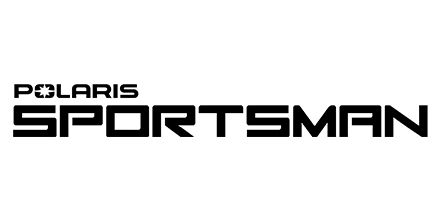 Polaris Recalls all 2011-2021 Phoenix 200 ATV Models
Polaris has determined that the throttle speed control stop on all Model Year 2011-2021 Phoenix 200 ATV models can break if the throttle speed control bracket is contacted with excessive force, which can lead to an interaction between the throttle lever and throttle speed control bracket that results in a stuck throttle condition, posing a crash hazard. This concern is present on all Model Year 2011-2021 Phoenix 200 ATV models and must be remedied even if a prior recall bulletin was previously completed.
If the speed control bracket has been removed, the vehicle is safe to be operated. Polaris has identified a repair procedure for this concern to allow continued use of the speed control system.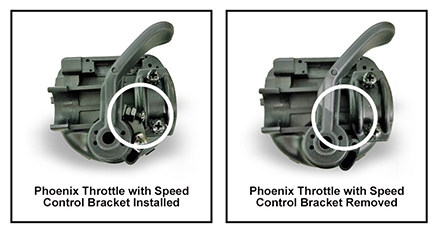 Number of affected vehicles: approximately 15,600 vehicles globally
Number of incidents: Polaris has received 18 reports of throttle stop breaking or sticking, including one report of a crash which involved a minor injury.
Consumers should immediately stop using the impacted vehicles and contact your authorized Polaris dealer to schedule an appointment to have the repairs performed at no cost to you.
Polaris has re-issued communication to include this repair information notifying dealers and contacting affected registered owners by mail, phone and email if available.
More information is available on the CPSC website
To search off-road recalls by model or vehicle identification number (VIN) to see if your vehicle is affected by any recalls, visit the Off-Road Safety Recalls page or call Polaris at 800-765-2747.
*Polaris issued a Stop Sale, Stop Ride on May 25, 2021 for Model Year 2014-2021 Phoenix 200 ATV models, following our notification to CPSC. On June 9, 2021, Polaris expanded the affected vehicle population and issued Stop Sale, Stop Ride notifications to include Model Year 2011-2013 Phoenix 200 ATV models. The expanded affected vehicle population has been reported to CPSC. On August 17, 2021, Polaris issued a repair to address this concern. On September 23, 2021, Polaris announced the voluntary recall in cooperation with CPSC and updated our posting to reflect this change.