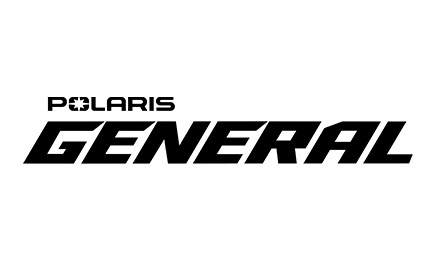 Polaris Issues Stop Ride/Stop Sale on Model Year 2016-2018 GENERAL Vehicles
Polaris recently determined that 2016–2018 GENERAL models were manufactured with a fuel pump flange assembly that, when exposed to certain chemicals, can degrade over time and crack or experience a nozzle separation, which may result in a fuel leak, posing a potential fire hazard.
Polaris is currently evaluating a comprehensive repair procedure to address this concern. At the time of availability, Polaris will re-issue this communication with repair information in 1-2 weeks. This issue has reported this matter to the Consumer Product Safety Commission.
Number of affected U.S. vehicles: Approx. 28,000 vehicles
There have been no reported injuries.
Consumers should immediately stop using the affected vehicles. Polaris has notified dealers and contacted affected registered owners by mail, and email if available.
To search off-road recalls by model or vehicle identification number (VIN), visit the Off-Road Safety Recalls page.