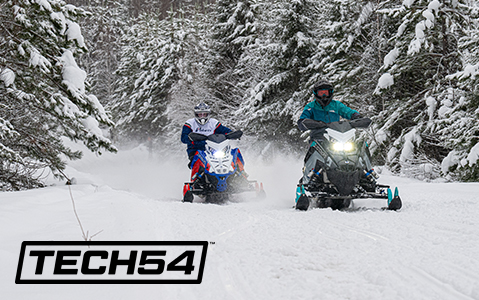 Our Apparel Center of Excellence developed TECH54 - a waterproof, breathable membrane featured in every Polaris riding jacket, bib and monosuit. This exclusive technology allows perspiration to escape and keeps water out, so no matter how you ride, or where you ride, you stay dry, warm and comfortable.

Waterproof
Polaris Riding Gear with TECH54 is treated with a DWR (Durable Water Repellent) coating to prevent precipitation from saturating the outer fabric, so your gear never gets soggy. The DWR coating causes water to bead up and run off, keeping you comfortable and dry. Our lineup of riding gear with TECH54 features different levels of waterproofness for your type of riding.
The first number (5K, 10K or 20K) refers to the waterproof rating.

Breathable
The TECH54 membrane is highly breathable so that your body vapor can escape while you ride, keeping you dry from the inside out. Our lineup offers different levels of breathability and rider-centric features such as venting, optimized for your type of riding.
The second number (5K, 10K or 20K) refers to the breathability rating.

The Right Gear For How You Ride
Polaris Engineered Riding Gear is specifically designed for your riding style with different levels of warmth, breathability and versatility. Find the best gear for you based on the type of riding you do most.
• Choose 5K/5K for colder & drier conditions and moderate activity
• Choose 10K/10K for wet riding conditions and high-activity riding
• Choose 20K/20K for extremely wet riding conditions and the most aggressive riding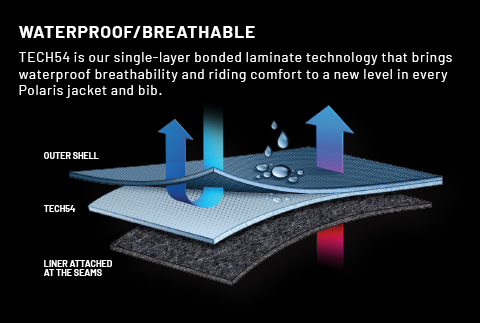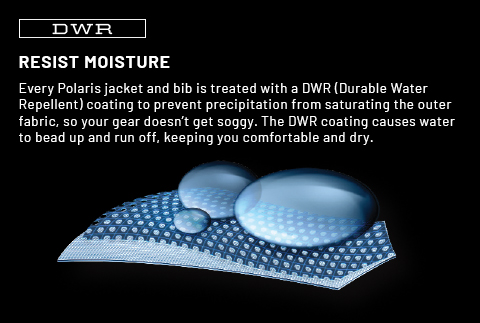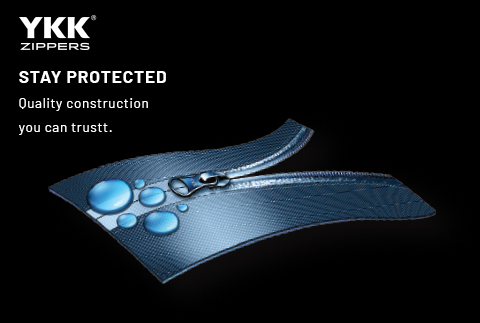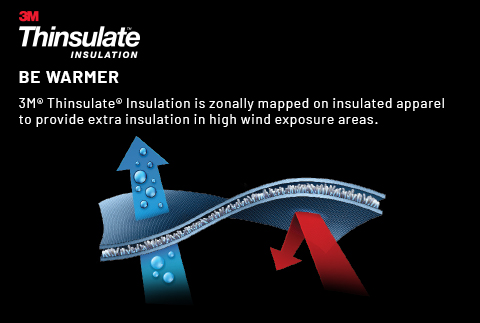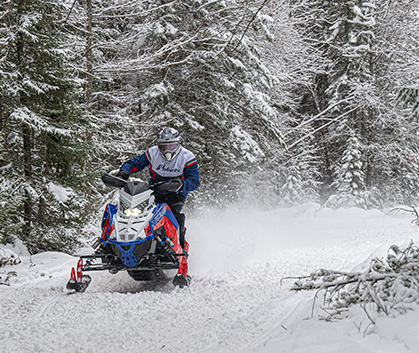 Durable insulated outerwear for exceptional warmth with minimal bulk.
TECH54 bonded internal laminate with 5K/5K properties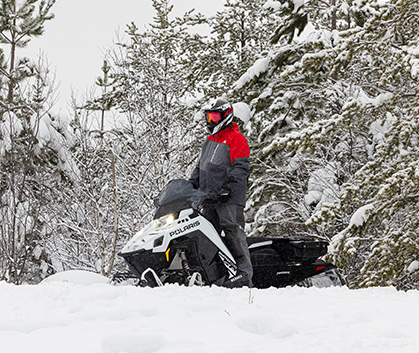 Offers the versatility to adapt to changing ride conditions.
TECH54 bonded internal laminate with 10K/10K or 20K/20K properties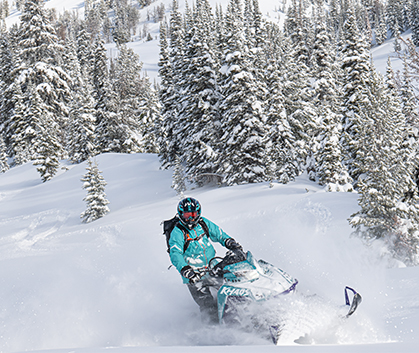 Advanced uninsulated outerwear with superior venting.
TECH54 bonded internal laminate with 20K/20K properties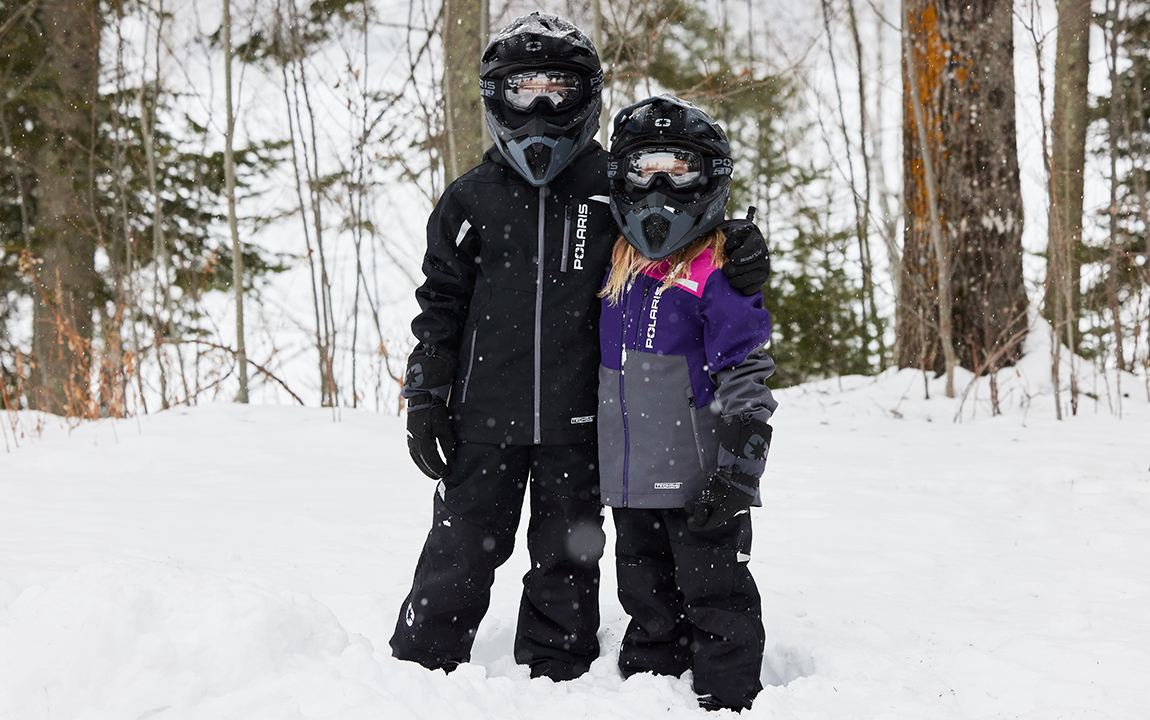 Youth Sizes. Adult Quality
When it comes to young riders, quality is essential. Everything we create - from sledding apparel to snowmobile helmets - is crafted to the highest standards for kid-friendly comfort and safety.
Polaris Engineered Riding Gear is high-quality outdoor gear designed for a wide range of riders, riding styles and other outdoor activities. It is intentionally designed to work together as a smart solution with the best fit and optimal comfort so that you can stay out longer, doing what you love.