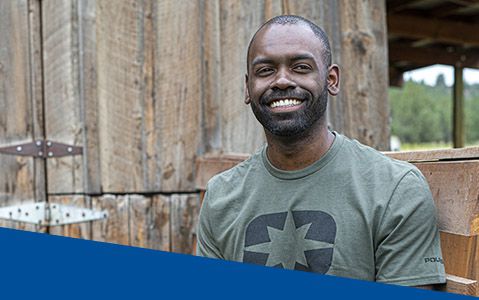 Learn About Marketing Jobs
Do you enjoy building marketing strategies to support launching new products? Do you understand the importance of building a brand? Do you know how important data is in making your marketing decisions? Do you love connecting with customers and events? Then the Polaris marketing team may be the perfect fit for you. Are you ready for your next adventure?
"I am excited to see what each day brings , all while doing it alongside some of the most talented and driven teammates. The opportunities I have been offered, places I have seen and professional growth I have had all make me proud to work at Polaris."
Annemarie M.
Senior Associate Marketing Manager, Corporate Brand
{{ getTotalResultsShownMessage('Showing', 'of') }}
{{ firstItem }} - {{ lastItem }} of {{ totalItems }}