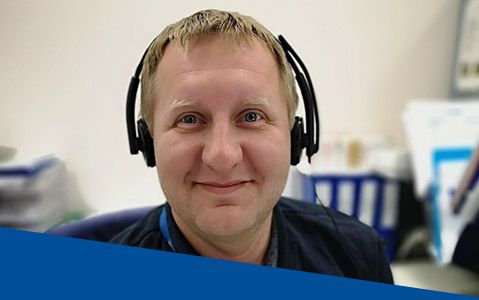 Learn About Digital and Information Technology Jobs
Polaris has placed an emphasis on digital excellence for our customers. Whether you're a UX designer, a network admin, an information security or a leader in infotainment technology we have opportunities that will challenge you to bring your very best for our customers. Are you ready for your next adventure?
"Polaris gives increasing responsibility and ownership of work. I appreciate the high trust and responsibility placed on each employee."
Nora R.
R&D Platforms, Polaris Adventures
{{ getTotalResultsShownMessage('Showing', 'of') }}
{{ firstItem }} - {{ lastItem }} of {{ totalItems }}