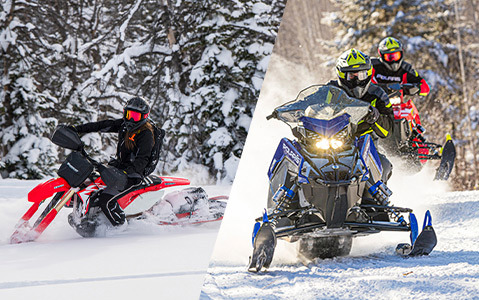 Safety on any terrain is an element to riding where you can always learn, advance and pass along that knowledge to your snow riding club, family, and beyond.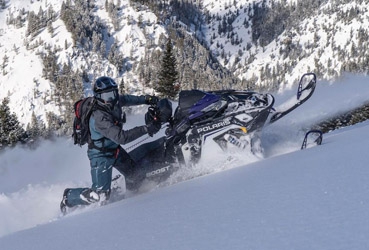 Owner of NXT LVL Riding Clinics and long-time Polaris partner. Dan is a steward for snowmobiling and educates riders of all levels on having a safer, fun ride. Check out our interview with him to learn more.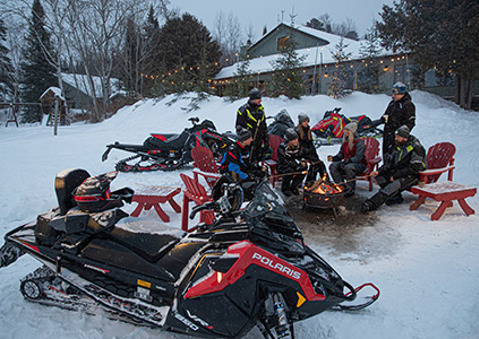 Like other powersports and outdoor recreation activities, snowmobiling and snow biking have many groups and organizations dedicated to safe riding. These groups provide training, tips, and more. Here are a few for you to know.
Spend five minutes learning more about snowmobiling safety with this video from our friends at Polaris Adventures.
Your owner's manual is an excellent safety and maintenance guide. They guide on vehicle warnings, protective gear, and operating procedures.
Maintaining your machine is an element of safety. Check out our service videos to learn more about keeping your machine running on snow.
Our YouTube Channels are great resources for all sorts of videos. Content ranges from safety to service to fun on snow, take a closer look at both the Polaris Snowmobiles and Timbersled channels below.
Being a safer rider also means being a good steward of where you ride. Learn more about how you can make an impact by leaving less impact.
Check out our Self Help section for articles, videos, tips, and more.