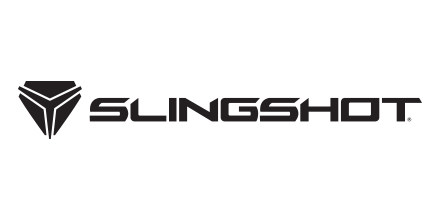 Polaris Recalls Some Accessory Heated and Cooled Seat Kits for Model Year 2020-2021 Slingshot Models in Canada Only
Polaris has determined that the accessory heated and cooled seat kit (Part Number 2884701-VBA), which was sold in Canada only, for Model Year 2020-2021 Slingshot models, does not meet the applicable Canadian compliance specification (CMVSS 302). Failure to meet these requirements may increase the risk of flames spreading in the event of a fire.
Number of affected seat kits: 28
Consumers should contact their local Slingshot dealer to schedule a service appointment to have their seat(s) replaced at no cost. Your local Slingshot dealer can be found on our Dealer Locator page.
Polaris has notified dealers and is contacting affected seat kit purchasers directly by mail, and email if available, during the week of November 15, 2021.
While your dealer is in the best position to answer your questions, consumers can also contact Polaris directly at 855-863-2284 to speak with a representative.